Master Black Belt: Are You Ready For The Challenge?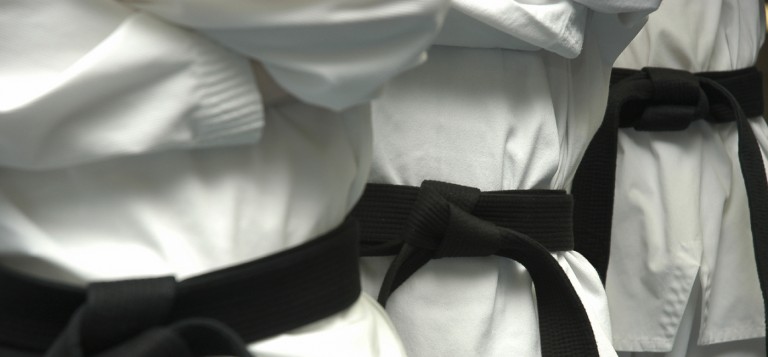 Ready for a Challenge?
Taking on more responsibility and moving your career forward is crucial! Not only should you be focused on how to improve your skills in your current role, you must be laser focused on improving your skills for the next level of responsibility. There is no better way to demonstrate your ability to assume more responsibility, at a higher promotion level, than to posses the crucial skills required of that next higher role. Your leaders are always looking and assessing your potential for promotion. Be ready and meet their expectations if you want to advance. For Six Sigma practitioners who have attained a Black Belt certification, the next logical step is the Master Black Belt Certification. Are you ready to take on that challenge?
Reaching For Success as a Master Black Belt
Reaching for that next promotion should be part of your daily routine. Reading, learning and mentoring are all steps that will lead you down the path. However, before you can achieve that promotion, the certification stands in your way. Understanding what it takes to achieve the Master Black Belt certification is crucial to staying focused on your success. The curriculum for the Six Sigma Master Black Belt training and certification was created so that the statistical knowledge of certified Black Belts would lead to a higher level of understanding, focusing on the elements used most often with Six Sigma projects. A Master Black Belt program must cover material beyond statistical methodology.
Achieving Your Goals Through Partnership
Strength comes through partnership. 6Sigma.us is the right partner in your quest for achieving a Master Black Belt Certification. Our two week Six Sigma Master Black Belt training and certification program was created to provide an advanced and focused approach to Six Sigma projects and statistical methods. This dynamic training and certification program has been used by belts from major corporations, such as Lear Corporation, Johnson & Johnson Company, Wells Fargo, and Rockwell Automation. We are a respected and trusted partner for Six Sigma practitioners and the right choice for your training goals.
Click here to learn more about the course or find a training location that will meet your busy schedule.