Six Sigma Pittsburgh: A Flexible and Focused Training Event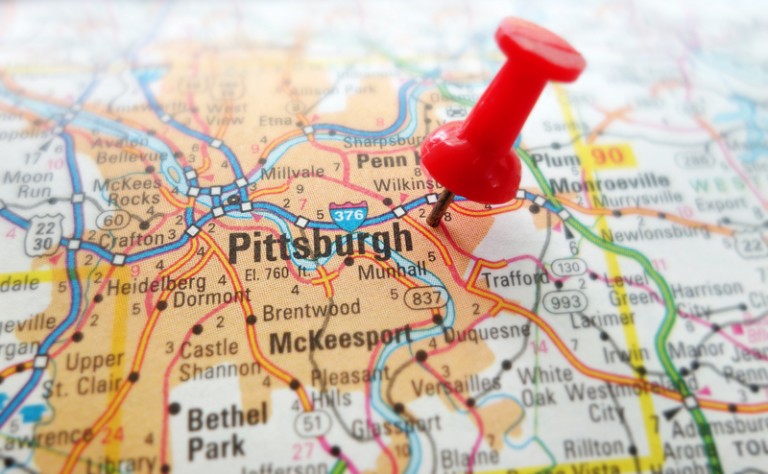 With Six Sigma methodology starting to play an integral role in organizations, training for a Six Sigma professional has never been more crucial. Improving your skills is not only about mastering knowledge related to your specific field, but it's also about improving interpersonal relationships and communication. Quality training is crucial to the growth and development of any business.
World Class Training Opportunity for Six Sigma
With our 2016 training program in full swing, 6Sigma.us is proud to announce and host our world class training and certification in Pittsburgh. The 6Sigma.us approach is both flexible and focused, with the understanding that there is no "one size fits all" application of the methodologies. This event in Pittsburgh will offer training and certifications for Six Sigma White Belt, Six Sigma Yellow Belt, Six Sigma Green Belt and Six Sigma Black Belt practitioners. The White Belt training is one day in duration and the Yellow Belt training is two days in duration. What makes this offering so dynamic and valuable to Six Sigma practitioners is the combination Green Belt and Black Belt course. Peter Peterka, Founder/CEO of Global Six Sigma LP, is thrilled about the program.
"We offer these dynamic and challenging training and certifications on a global scale. We've had participants from all over the world get Six Sigma certified, helping take their careers to the next level."
How Do I Register for This Dynamic Six Sigma Event?
6Sigma.us is excited to offer this dynamic training opportunity in Pittsburgh. The wave of entrepreneurship in Pittsburgh converges on the Golden Triangle! Pittsburgh is a vibrant and dynamic city center, and is the headquarters for several Fortune 500 companies, representing top corporations from technology, banking and manufacturing. It makes the city is one of the top areas for job growth in the United States. Pittsburgh is a hub for regional growth and a viable travel option for professionals from the east coast and midwest. This factors make this location a perfect choice for 6Sigma.us training.
Click here for more information or to register today for the Six Sigma Pittsburgh training opportunity. We look forward to seeing you in Pittsburgh!