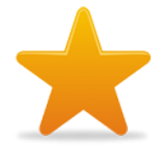 $250
90 days of online access
This course provides an overview of Six Sigma and Lean concepts, roles of team members in a Six Sigma organization (Champions, WBs, YBs, GBs BBs), how to identify project opportunities that align with business objectives, and implementing a strategy for deploying the various belts and projects. This is corporate-level training and provides an administrative overview.
An Adobe PDF with the Six Sigma Champion Leadership program is available by email. To receive the PDF, please send an email titled Champion to champion@dmaic.us.
View