Over 5,000 companies have trusted us to train over 25,000 of their staff since 2004.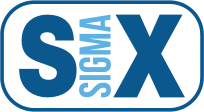 Click Here for Detailed Customer List
Companies that successfully applied Six Sigma in their activity are from different industries: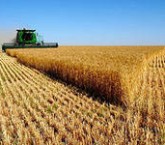 All kinds of farming, agricultural equipment, fertilizers and feed-stuff.
View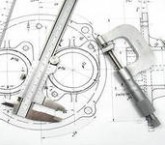 Engineering, modeling, design, building, construction, architecture, infrastructure.
View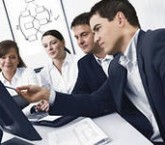 Business solutions and support, analysis, audit, strategy, project management, operational excellence.
View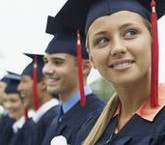 Public and private schools, colleges, universities, professional trainings and continuing education.
View
Banks, loan/insurance providers, financial stocks.
View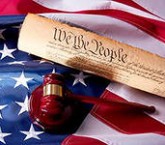 Governmental Services include Military, Infrastructure, Transport, Treasury, R&D, IT systems and technologies, Legislative Institutions, Healthcare and Hospitals, Foundations and Associations.
View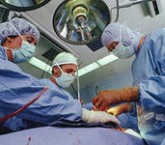 Clinics and hospitals, healthcare centers.
View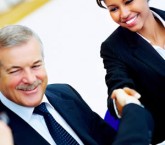 Employment, career counseling, job seeking, training.
View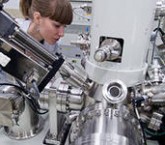 R&D, science, innovative technologies and solutions.
View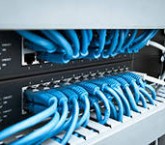 Infrastructure and software development, security services, engineering and system administration services.
View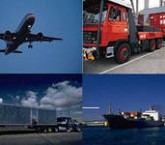 Deliveries and freight, warehousing, packaging, mail services, shipping.
View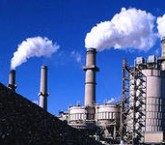 Manufacturing including sectors: Automotive Sector, Aerospace, Aicraft Construction, Biotech, Chemical Sector, Clothes/Shoes, Electronics and Hi-Tech, Equipment Construction, Foods, Metallurgical Sector, Paper, Textile, Woods.
View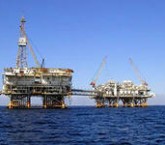 Extraction, refining, power generation.
View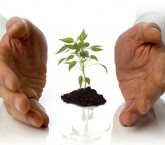 Community and professional associations and foundations, support, charity.
View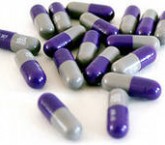 Pharmaceuticals and Nutrition
Laboratories and R&D, drug and nutrition additive production, pharmacies.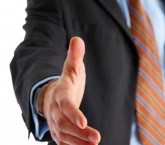 Professional Services
All sort of professional services, freelancers, private sector.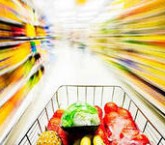 Retail
Chain stores, retail/wholesale, online stores.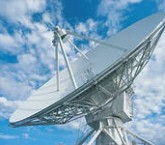 Telecommunications
Broadband/Internet communication networks, private networks, data services.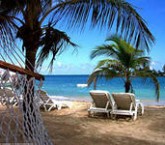 Travel and Leisure
Hospitality, travelling, sports.