Lean Six Sigma Training & Certification.

Our Lean Six Sigma training certification classes are the perfect option for any business. We begin with the basics of Six Sigma methodology, progressing through the Six Sigma DMAIC roadmap teaching students how to apply practical concepts as the courses proceed.
6Sigma.us was the first Six Sigma Training Certification provider to offer the first two weeks of the Six Sigma Green Belt and Six Sigma Black Belt together. This 2+2 format allows for Green Belts and Black Belts to attend training together, thus improving internal synergy while providing greater organizational flexibility.  In addition, we are one of the few organizations to provide a Master Black Belt program. This means an individual can start with our Six Sigma White, Yellow, Green, or four-week Black Belt and eventually be Master Black Belt certified. Our instructors are Master Black Belts with real-world experience, focusing on real world scenarios, and teaching students top skills that can be used on the job.
---
Lean Training and Certification Classes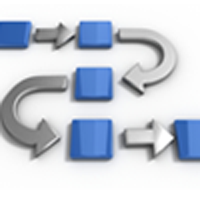 Our Lean training classes are available as an Lean Introduction or as a Lean Agent program. The Lean Agent provides the ability to be Lean certified. In addition, students have the option to add our Lean Agent program to any of our Six Sigma options to achieve a Lean Six Sigma training or certification option. Our Lean programs are conducted by true Lean experts with proven knowledge. They have been conducting our Lean programs since 2005. Like our Six Sigma training, our Lean training is geared toward real world scenarios and learning situations.
Lean Agent Program
Option to add to any of our Six Sigma options
Real world scenarios for on-the-job results
---
Specialized Training Classes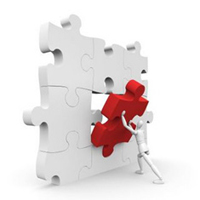 Our specialized training classes range from Design for Six Sigma programs conducted online or on-site to Minitab training at introductory and advanced levels. These programs are also customizable to fit the needs of your organization. To learn more about our Specialized Training classes, please contact us.