Quality By Design Consulting
Successful Quality by Design (QbD) projects requires organized application of a diverse set of tools.  At various points and in various ways it can be extremely helpful to gain external expertise for planning a complex development project, gain advice on experimental design, or understand how a certain tool can help drive a design breakthrough.  Consultation services can be provided through a range of delivery options and scope:
On-site consultation services are very effective for direct involvement in specific QbD projects, particularly if in-house capabilities need to be strengthened in specific areas.  These sessions can relate to any range of QbD activities at any point in the project, such as facilitation of risk assessment sessions, design and execution of rigorous DoE plans with subsequent data analysis, or leading teams in developing effective process control strategies, to name just a few.  Generally speaking, on-site consultation is most helpful in the planning and experimental execution phases of a project.
Remote consultation services are very effective for providing detailed insights, advanced education or application advice on the use of any number of QbD procedures or tools.  Consultation may be over the telephone or facilitated through webinar-based approaches, while session durations can be as brief as one hour or occur for days.  Generally speaking, remote consultation is most useful later in projects when the focus is on data analysis and planning of next steps.
Structured training programs in QbD – either broad or focused in nature – can be delivered remotely, on-site, or as a combination of these delivery options.
Please contact us if you wish to learn more about how our consulting services can help you in your QbD project.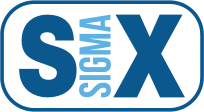 Instructor Bios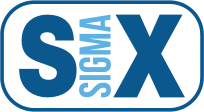 QbD Public Courses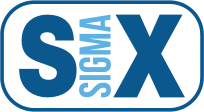 QbD Resources