SixSigma.us is ready to provide in-person classes following social distancing and local guidelines in regards to COVID-19. For those clients who are not allowing employees to attend public sessions or non-essential training, we will continue to deliver training virtually. Please Contact Us if you have questions.
Six Sigma San Diego Training and Certification.
6Sigma.us was the first Six Sigma provider to offer the first two weeks of the Green Belt and Black Belt together. This 2+2 format allows for Green Belts and Black Belts to attend training together, thus improving internal synergy while providing greater organizational flexibility. We deliver a full range of onsite Six Sigma Champion leadership courses for organizations deploying Six Sigma. Please use discount code BB1000 to receive the $1000 discount for signing up for your Green Belt and Black Belt after Green Belt at the same time.
The public classes start at 8:00 am and end at 5:00 pm Monday through Thursday at most locations. Weeks with 4.5 days will end at 12:00 pm on Friday. This includes the JumpStart, as well as the first week of the Green Belt. The first week of the Six Sigma Master Black Belt also includes a ½ day on the first Friday. Sign Up for Six Sigma San Diego Training and Certification.
Training venue for the rest of events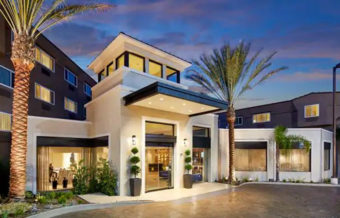 There are no discounted room rates available at this training venue.
San Diego: Classroom Training Photo Gallery
---
6Sigma.us conducts trainings at various locations across the globe. You can take a quick look at some of our classroom training pictures conducted at different locations worldwide.
Reviews
Content is well put together and presented at a reasonable pace.

The course was very detailed and the answers are mentioned throughout each chapter.
Close
×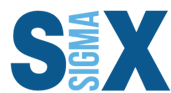 Monthly Management Tips
Learn from experts every month for free

Valuable information direct to your email

Easy to read and you can cancel anytime