Leadership: Developing the Essentials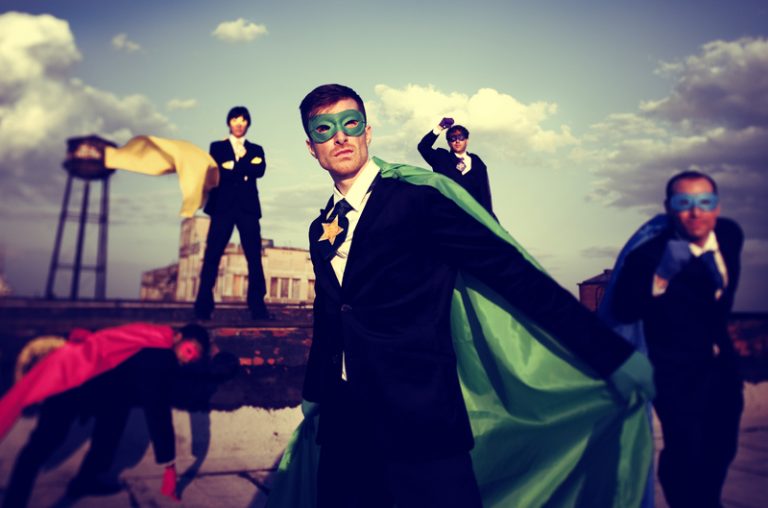 Are You Preparing?
Leadership is often misunderstood. Often times, people define leaders as those appointed to positions of authority above them. It is expected that if you hold a position of authority, then you are a leader. Those same people then follow those in positions above them, with sometimes reluctant obedience. They see that their 'leader' isn't making decisions that make sense, or they are reckless in their behaviors, or they simply bully their workforce forward towards the stated goal. Being a leader requires more than education or holding a stated position. It is an art that is formed through character, experience and understanding. Leadership requires vision and understanding. It demands focus and a will to succeed. Leaders show the way, doing exactly what they are asking their followers to do. Too often in business, leaders are in their role simply because they have acquired a position of authority. They fall short in all of the other factors that make a truly great and inspirational leader.
Defining Leadership
The fact is that effective leaders are made, not born!  They learn from trial and error, and from experience. When something fails, a true leader learns from the experience and puts it behind them. Great leaders must know how to reward those who succeed and know when to retrain, move or fire ineffective staff.  A great leader knows that when they are successful, people follow you out of natural curiosity and trust.
 "A true leader has the confidence to stand alone, the courage to make tough decisions, and the compassion to listen to the needs of others. He does not set out to be a leader, but becomes one by the equality of his actions and the integrity of his intent."

Douglas MacArthur
These traits are learned and earned. Some develop these traits early in their career, in a time where it appears they aren't ready or it seems they don't have the years of experience some may require. But one of the most significant traits of a great leader is that they are a great follower! Business environments and situations are fluid. That requires that leaders are assigned by a "best fit" for the situation. Identifying a leader by position is not always the right choice. There maybe another that possesses the right skills, at the right time, for the right situation. Established leaders must know when to transition from leading to following, in a smooth and seamless manner. It cannot be viewed as a demotion or professional transgression. Organizational needs dictate that the right person must lead to a achieve the desired results.
Being a True Leader
Being able to truly understand the role of a leader is the key to professional success. Positions do not define a leader and leaders are not defined by positions. A true leader knows when to be a strong and loyal follower, and a successful follower will just as easily rise to the occasion and lead! The real key to success as a leader is to master their craft, develop true compassion and understanding of others and have a focused intent for success.
We herd sheep, we drive cattle, we lead people. Lead me, follow me, or get out of my way!

General George S. Patton
Stop by and contact us at 6Sigma.us and find out how we can positively help you plan and change the culture and operations of your organization. We offer Green Belt and Black Belt training programs, as well as a Master Black Belt program.