Leadership Failure: Are You Stumbling?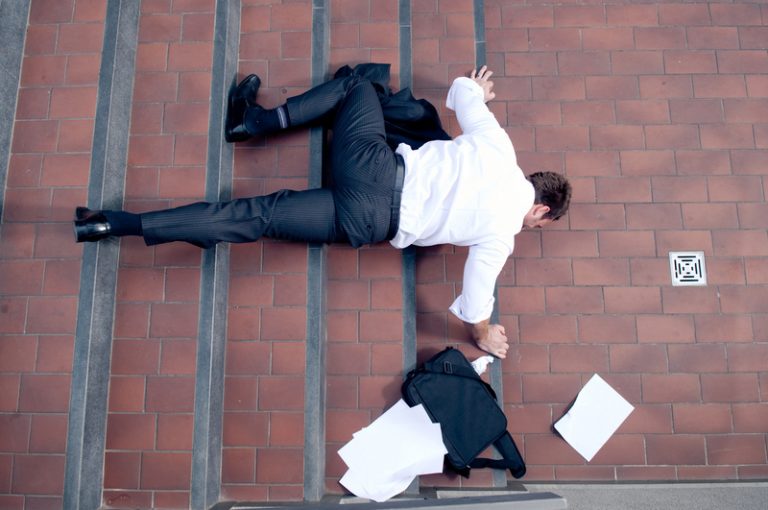 Understanding the Trap
Leadership failure can happen more often than you think. According to a recent survey, over 40% of new Chief Executive Officers (CEO) fail within their first 18 months. That is a very powerful statement! Newly hired CEO's enter the arena with confidence and attitude that is success focused. They wouldn't have gotten past the minefield of the interview process without the mindset and attitude required. However, for some, it's not about having the corner office in the C-Suite or having the control to make crucial decisions that direct a company. Some CEO's thrive on these trappings of success. Others understand that the buzzwords like "integrity" and "collaboration" are crucial to their success. But, before long, what they professed as their core values quickly change, to the disappoint of the board and their subordinates.
Preventing Leadership Failure
Unfortunately, most organizations don't do a great job supporting their leaders. They don't set or manage the behaviors or accountabilities in a manner that is clear from the start. Too many times a CEO finds out they aren't meetings expectations when they are let go. The system is broken and too many people are failing and taking down other good people around them, for no reason. Analysis tells us there are some major reasons why new leaders are unable to successfully perform:
Confidence – They are filled with confidence and bravado, talking the talk. But, when it comes down to delivering on all that bravado and bluster, they stumble and fail.
Leading with Wrong Expectations – They don't have a clue what they are getting into. They are unprepared to deal with the people challenges. They become slow to react or hesitant to act at all.
Lack the Skill Sets – They lack the ability to lead and encourage other's success. Skills required to lead and motivate are opposite of what it takes to individually perform.
Ignoring Relationships – Being a leader is all about relationships. New leaders pay a high price, ignoring the importance of trust and relationship building.
They Don't Listen – Too many leaders believe that because of their position, they naturally have all the answers to every situation. They just simply don't! They jump into decisions and situations that create havoc, without listening to the voices around them.
Avoid the 40 Percent
It is a sad state of affairs when we have a 40% leadership failure! Fortunately, it is a trend that can be changed. As leaders, we must first be aware of our own strengths and weaknesses. Otherwise, it is difficult to manage our own behaviors, the behaviors of others or to develop the proper relationships that build success. We must understand that focus and confidence are great attributes, but they must be tempered  with a touch of realism. Leaders should continually work on their leadership skills and sharpen them to a fine point. It is a cycle of continuous learning and building that keeps us on target and successful.
Stop by and contact us at 6Sigma.us and find out how we can positively help you plan and change the culture and operations of your organization. We offer Six Sigma Green Belt and Six Sigma Black Belt training programs, as well as a Six Sigma Master Black Belt program.