Lean and IT…It's the Future Right Now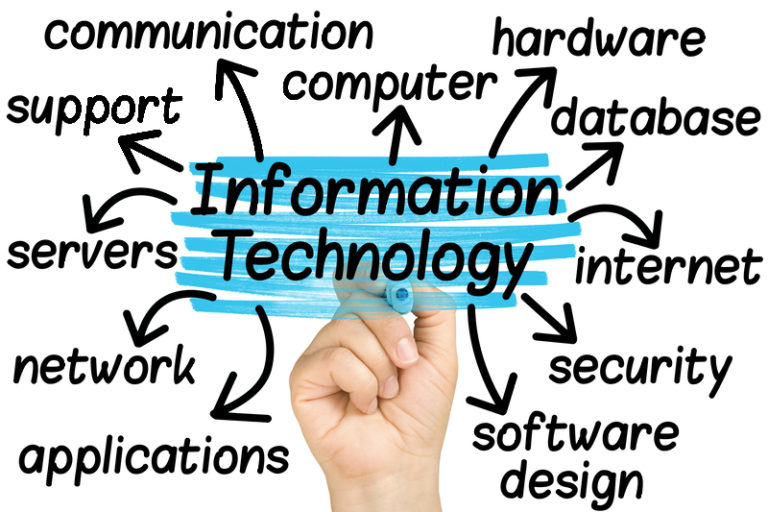 There isn't a better time than now to introduce the genius of Lean Six Sigma to online software development, especially if you work in information technology. This course will help you navigate through the ground floor of this exciting merger! 
Lean Concepts Overview

Six Sigma Overview

Constraints Management

Understanding Critical To's – Customer & Quality

Root Cause Analysis

Six Sigma and CMMI

Lean Software Development
This  Online Program Includes the Following:
3 months of access to online 6Sigma.us Online program materials

Online Exams and Quizzes

Introduction to Lean in Information Technology course Certificate printable upon completion of Online Training

Downloadable Manual for the course

Please note there are no refunds once the program has been started or 7 Days after purchase.
Within the contemporary IT environment seen in today's society, there is a much greater need to construct, manage, and sustain a company's information assets along with the concept of "doing more with less." This course has been created to provide you the best Lean Six Sigma tools and techniques to augment the ability of any IT company. From software creation utilizing Agile and Lean methods to governance frameworks, such as ITIL, Lean Six Sigma is a potent model that gives you an incredible value in the IT industry.
This program has been created to deliver real-world examples along with optimal practices for the industry, including Software Application Development and IT Management, and integrating precise Six Sigma Lean tools for maximum performance. It also integrates foundational comprehension regarding Business Processes. Management as a discipline and the role that Information Technology plays in these programs. The courses are taught by qualified Lean Six Sigma and IT experts.
For more information on our Lean Six Sigma certification and training, please visit 6sigma.us.