Lean In: How to Gather Support for Six Sigma in Your Company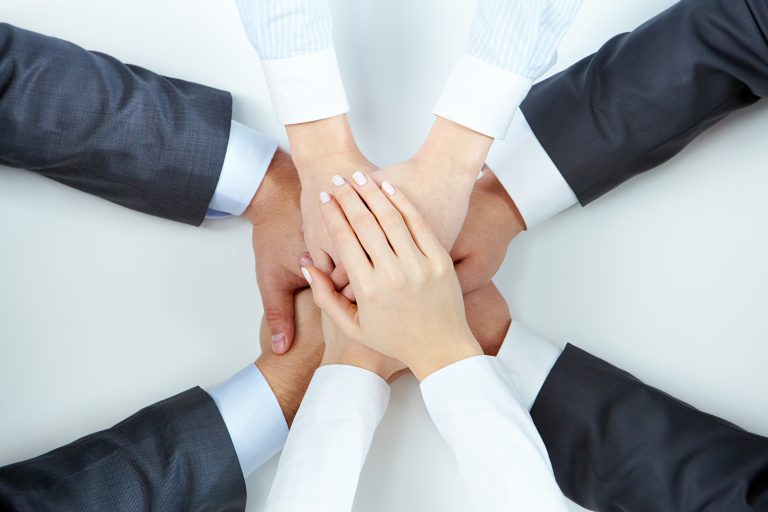 Are you prepared to advocate and fully support Lean Six Sigma? If yes, how do you know? If no, how you reach that stage? These questions can be tiresome and their answers difficult to pin down. We're here to make things easy for you.
Today we will help you get ready for Lean Six Sigma (or recognize if you require it). It's important to gather adequate, if not unanimous support, for Lean Six Sigma if you are going to utilize it to the greatest effect. Let us help you achieve this goal.
Support from the Top Down – Groundwork for Overcoming Skepticism
Company culture plays a large role in determining success. You will face significant resistance implementing Six Sigma, depending on how well your staff understands what it is. Expect a little skepticism when introducing Six Sigma. It is your ability to overcome this organizational resistance and turn it into support for Lean Six Sigma, that is vital to achieving success.
Management must also sell Six Sigma's solutions to the population. It is up to you to make everything clear to your staff. Make sure to define the work you need to do, how to do it, and how it will benefit you. But, the potential benefits must also vastly outweigh the status quo. Combined with employee incentives and great management, you will encourage your staff to embrace any change with open arms.
Incentive to Change – How to Motivate your Staff Population Ready for Six Sigma
Any company will be resistant to change, especially if the concept you wish to transpose to your company is unfamiliar to them. You may be wondering: How do I get my employees to accept Lean Six Sigma? How do I get them to internalize this foreign concept? How can I achieve success for my business if they don't?
The fact is, there needs to exist appropriate support from your company's management. You need to be able to motivate your staff and ensure that they see their role in the company as valued and necessary. Demonstrate that you value your employees through some form of incentive, be it a financial one or by offering opportunities for potential advancement. This is also the perfect opportunity to educate them about Six Sigma and how it can help not only the company. Show that you value their work and their place in the company. All of this will go a long way to ensuring you manage your staff population effectively, preparing them and leveraging support for Lean Six Sigma.
Lean In: Conclusion
Don't expect adopting Lean Six Sigma to be easy. Ask yourself, how committed is your company to Six Sigma? Is it necessary? Implementing a strategy like Six Sigma represents a considerable shift in the process paradigm your company may be used to. Therefore, it is essential that it not be implemented without reason. Otherwise, you won't see the benefit. Transforming your company culture is not an easy task. While it can be difficult, it is highly beneficial to ensuring Lean Six Sigma is accepted with the least resistance.
Stop by and contact us at 6Sigma.us and find out how we can positively help you plan and change the culture and operations of your organization. We offer Green Belt and Black Belt training programs, as well as a Master Black Belt program.