Six Sigma Training: The Evolution of Change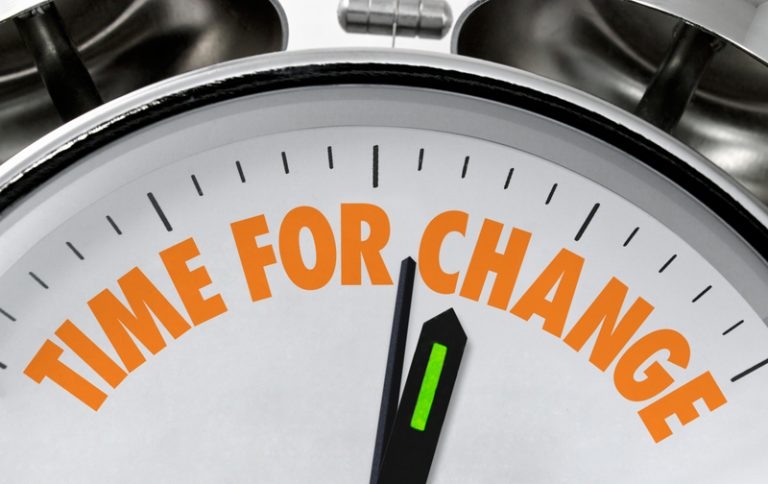 Embracing Change
Six Sigma training can be an evolution of success. For most seeking change in their professional development, Six Sigma training can be an attractive opportunity for change and future success. Sometimes though, the conception of change can be a terrifying prospect. Recent studies tell us that the average person will be making a career change approximately 5-7 times during their working life. Those statistics indicate that each one of us will experience several career changes in our lifetime. Embracing change is a healthy outlook. It allows us to see new opportunity and embrace a new way of experiencing life. Change also has the effect of producing a great deal of fear and anxiety for most. Managing and embracing change can be an easy process. The key to successful change is to ensure you are taking steps to ensure you get your new experience off to a solid start. Most would agree that engaging in a formal training process for your new skill sets will get you started off on the right path. Six Sigma is a professional practice that is an ideal opportunity for a career change opportunity.
Charting a New Course
When considering a new career path in Six Sigma, you should have an understanding of the career ladder that is ahead of you.
White Belt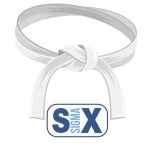 – The basic certification course for a Six Sigma professional. are geared toward providing you with fundamental comprehension of the Lean Six Sigma (also known as LSS) outline involving process improvement, variability, process performance, and the specific roles that different team members play.
Yellow Belt –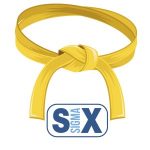 This certification program allows practitioners to possess a more profound understanding of process improvement via process management introduction. Yellow Belts contribute to a company by playing a supportive role in the larger Six Sigma Process.
Green Belt –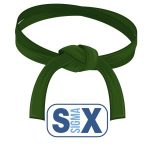 Green Belts are employees of an organization who have been trained on the Six Sigma improvement methodology and will lead a process improvement team as part of their full time job.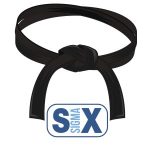 Black Belt –  A certified black belt leads problem-solving projects. They train and coach project teams.
Master Black Belt –
The certification allows for the statistical knowledge of certified Black Belts leads to a higher level of understanding, focusing on the elements used most often with Six Sigma projects.
The Difference Six Sigma Training Makes
Making a career change is big step. When making that change, doing this right, up front, will make the new path to success more attainable. With your future success at stake, proper training and mentorship is crucial. At 6Sigma.us, we understand your needs and concerns when it comes to obtaining the highest quality Six Sigma training and certification. We offer a wide variety of options for obtaining your certifications. We offer unique training and certification opportunities on our platform, which can help you JumpStart your new career in Six Sigma.
Spend some time with us today at www.6Sigma.us and start charting path for your new career.