How Summer Holidays Affect Project Delivery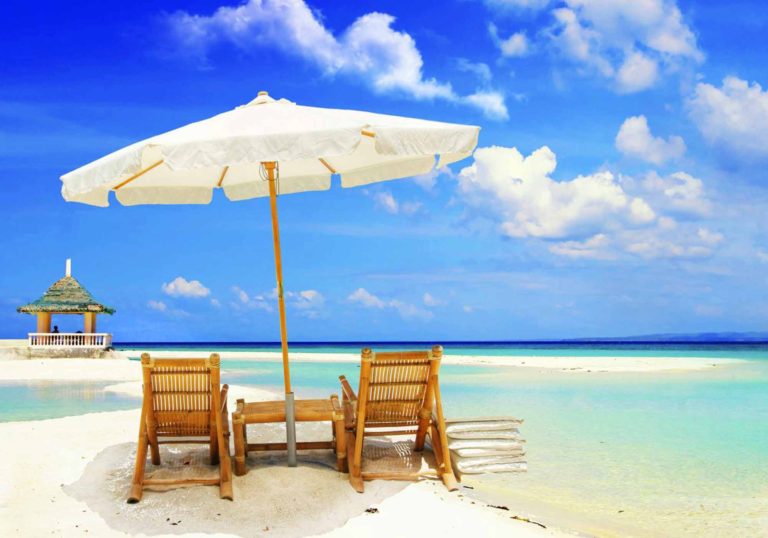 Summer is in full swing now! With not a cloud in the sky and the beaches full of people, there's no better time to enjoy the sun, sand, and surf. But, what happens back at your home or at your office while you're lounging on the beach? Who is managing your projects and ensuring an on-time delivery of products and services? While summer is the most common time for family vacations and week-long getaways, the corporate world fails to stop. Before you clock out on Friday for your next week-long vacation, be aware of how summer holidays will affect your project deliveries.
Lack of Contact 
The first major effect of summer holidays on project deliveries is a lack of communication. While you're traveling to an exotic beach resort, a foreign country, or visiting family, communication becomes lax. As a result, you and your project team might miss important phone calls, emails, and status reports concerning your project. Additionally, it might become equally as hard for you to get in touch with your project team. If you're a project manager, your task to is to ensure a smooth and concise process. However, this becomes directly affected by a lack of communication resulting from summer holidays. 
Lack of Motivation
Just as being away from your desk can affect your correspondence with other team members, coming back from a long holiday is equally as difficult. Employees who return to their day jobs after spending weeks away may suffer from a lack of motivation. Likewise, their desire to complete tasks, provide status reports, and communicate with other members may come under risk. Sometimes, this lack of motivation can be worse than a lack of contact. 
Lack of Precision
Following the prior risk summer holidays have on project delivery, a lack of precision becomes apparent. When project teams lack motivation, they fail to maintain a high standard of precision. This is extremely risky when dealing with time-sensitive projects or those that depend on multiple processes. While team members or management are away on holidays, the lack of contact results in other members attempting to complete tasks without the correct direction. Likewise, employees returning to work from a vacation who lack motivation will fail to see and report errors in a project. Altogether, these effects can directly impact project deliveries. 
How to Combat Summer Holiday Side Effects
Of course, every problem comes with a solution. With Six Sigma, there are multiple ways to ensure your project is delivered on time, correctly, with a motivated workforce. First, before delivering a project, simulate it. If errors occur, perform DMAIC. This method forces your team to work together, under management's instruction, to solve the errors. Next, require your project team to enroll in one of our DFSS courses. Our Design for Six Sigma project courses focus on conduction critical parameter management (CPM) and responds to the voices of customers and the process. Additionally, this method located the variables that directly relate to the project's performance.
As a project manager, your goal is to motivate employees and ensure a successful project creation and delivery. Prevent summer holidays affecting your project deliveries with Six Sigma!