Outpatient Care: Delivery of Quality Care Struggles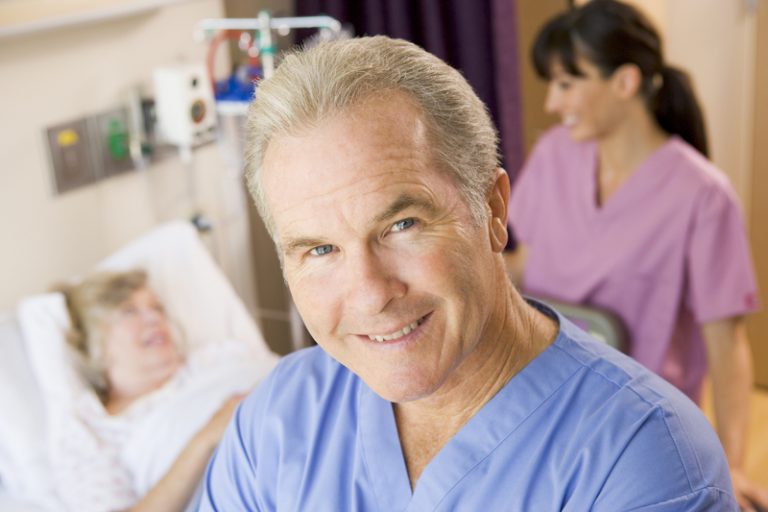 The United States has spent more than a decade trying to improve the quality of outpatient healthcare delivery. The industry has tried various initiatives to address the quality of care and the inherent value of services to patients, without significant improvement. They have addressed the issues of unnecessary procedures and implemented alternative payments models to encourage and reward efficient care. Until now, the results have rarely been measured properly.
Evaluating Outpatient Care
A recent study published by JAMA Internal Medicine looked at results comparing 2002 and 2013. The authors of the study assessed the change in nine composites of clinical quality. The study revealed improvement was only modestly achieved in four of those nine areas, where quality remained steady or worsened. The study showed that if current deficits in outpatient care should continue, they would present a serious hazard to the health of the American public. Further, the study showed that patients rated their experiences higher. It suggested that these perceptions are created by the response of healthcare providers responding to incentives to improve the patient option. Healthcare providers have responded to the incentives to improve patient perceptions, but missed the opportunities to improve the care provided.
Creating Environments of Change
Changing what is really important is crucial to the delivery of quality healthcare, both outpatient and inpatient. Continued incentivizing the 'patient perception' will continue to take us down a rocky road. Healthcare organizations must find a balance between 'patient perceptions' and actual 'quality of care' delivered to patients. Patients will continue to make decisions based on what is reported to them. Incentives and financial compensation needs to be more sharply focused on providing the highest quality of care possible. Let's take down the plaques and posters touting how polite we are, and start boasting about how well we care for you!
Contact us at 6Sigma.us and find out how we can positively help you plan and change the culture and operations of your organization. We offer Green Belt and Black Belt training programs, as well as a Master Black Belt program.