As Six Sigma Heals Healthcare, We Must Keep Patient Care in First Place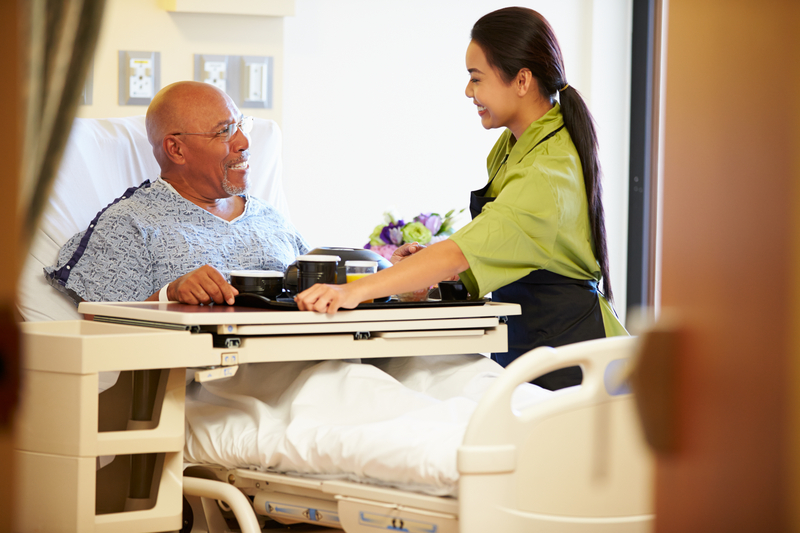 Six Sigma continues to inject health into the healthcare system. More than ever, hospitals are seeing the need to engage with a Six Sigma program. These programs are providing significant improvements in quality and reductions in operating costs. Of course, the best results from a healthcare perspective have been improvements in patient satisfaction. The problem is that organizations struggle to find a balance between quality, safety and experience as they implement Six Sigma programs in the healthcare environment.
Placing a face with the numbers starts to bring things in perspective. Healthcare professionals and Six Sigma professionals are finding the balance that is so urgently required for quality care to be delivered. Healthcare professionals are starting to understand and embrace the ways of Six Sigma by supporting change across organizations, which are typically entrenched in their respective silos. Six Sigma professionals are understanding the importance of patient safety and delivery of amazing quality of care. Understanding that there are opposing points of view, both Six Sigma and healthcare professionals are finding harmony and balance in day-to-day operations, along with long-term strategies.
At the end of the day, Six Sigma and healthcare professionals are providing a service that provides the highest level of quality patient care, along with significant cost savings and operational efficiencies.
Find out more about Six Sigma and healthcare initiatives at 6Sigma.us. We are the perfect partner for healthcare providers seeking to implement Six Sigma programs or requiring consulting expertise within their existing programs.