Lean Healthcare: Spend Some Time with an Expert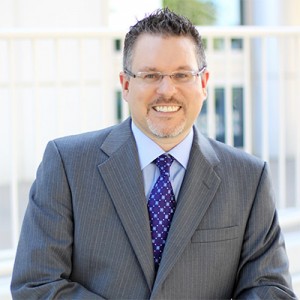 Across the broad practice of Lean, Six Sigma and Quality, there are many experts. All have various levels of knowledge and experience that create a certain value in their practice. Some of the leading experts have truly exemplified themselves in the practice. Years of education, hard work and diligent devotion to mastery of their craft have earned them the title of 'expert'. One of those experts that we both admire and respect is Mark Graban. Mark has elevated his expertise to the top of the Lean Healthcare practice.
He is an award-winning author, consultant and keynote speaker. His book Lean Hospitals: Improving Quality, Patient Safety and Employee Engagement will have its third edition released this year and earlier editions have been translated into eight different languages. Mark has a BS in Industrial Engineering from Northwestern University, an MS in Mechanical Engineering and an MBA from MIT. His professional experience includes work in several industries, including automotive, technology, and industrial products. Starting in August 2005, he has worked exclusively in healthcare at locations across North America and the United Kingdom.
Mark is now also leading a dynamic and interactive change simulation program called ExperienceChange. As a certified facilitator of this unique program, Mark helps participants experience a year of change in just one day. The program, used by organizations such as Cedars-Sinai Hospital, Microsoft, and Lockheed Martin, uses case studies and an interactive simulation to learn and practice change management in an engaging manner.
The program is geared towards executives, managers and change agents in healthcare systems and large enterprises. Mark has seen that change is hard for many organizations. According to Mark:
"Many Lean initiatives struggle or fail. Why? One reason is due to a lack of change management. Organizations that properly define a strategy for Lean, engaging leaders and employees, and communicating better will be more successful. This interactive workshop, with its innovative computer simulation and case study, will allow you to learn and practice change management practices in a safe environment – getting a year's worth of change management experience in just one day."
We respect and enjoy Mark's expertise and experience, along with his success as an author. His work is highly respected and in demand across the practice and in the healthcare industry. We believe he is one of the most dynamic experts in our practice today. For more information about his program, visit his website.