Vital Role of Lean Six Sigma In The US Navy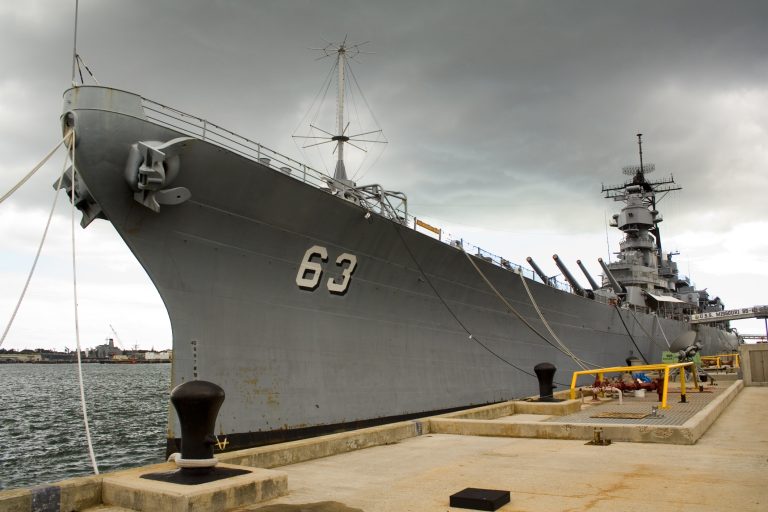 The definition of Lean Six Sigma changes according to the type of industry. In a business world, Lean refers to the procedures and changing practices to bring about effectiveness, whereas the word Sigma describes variability. The name Six Sigma comes from number of standard deviations, which statisticians use for describing amount of variance for hundred percent of population.
In simple terms, Lean Six Sigma or simply LSS is a practice to change or implement processes, which result in efficiencies or effectiveness and measure the resultant changes. Implementation of Lean Six-Sigma calls for dedication with sincere teamwork, leadership and sufficient time, for proving change in the processes to meet the goals.
Department of Navy (DON) in the US has started implementing Lean Six Sigma as well. Help is pouring in for them from all quarters from the senior leadership for including a variety of assistant secretaries and senior flag officers. The concept of LSS is prominent in many disciplines of the US Navy.
Few of Lean Six Sigma efforts, which are going on at the three major system commands in the US Navy is Space and Naval Warfare Command (SPAWAR), Naval Air Systems Command (NAVAIR) and the Naval Sea Systems Command (NAVSEA).
Lean Six Sigma – Continuous Process Improvement (CPI)
The US Navy has its focus on maximizing organizational effectiveness, finding savings and fostering cultural change using an integrated program, called Lean Six Sigma Continuous Process Improvement.
Lean Six-Sigma Black Belts had developed a rollout program in LSS for the Naval Facilities Engineering Command, Navy Installations Command, and Commander. The program incorporated Six Sigma Green Belt, Six Sigma Yellow Belt, Champion, and Black Belt training. In addition, Lean Six-Sigma Black Belts gave guidance on the selection of the Black Belt and Green Belt project. They had conducted consulting support and coaching to help fresh personnel to achieve their tasks.
The program is in progress in recent times. The three commands are greatly pleased with the organizational ability and its training methodology. It has provided the necessary training at several sites and flexed for meeting scheduling challenges. Varieties of projects related to Lean Six-Sigma are going on successfully and Black Belts are coaching the teams of Lean Six Sigma.
Next, Department of the Navy (DON) is all set to start American Society for Quality (ASQ) Lean Six-Sigma Certification Process for speeding up the performance process. It is taking deep plunge into Lean Six-Sigma by working together with the American Society for Quality (ASQ). The department has teamed up for working on Lean Six Sigma Black Belt certification program. The Deputy Assistant Secretary of the Navy for Logistics has spearheaded this initiative.
The Navy and Marine Corps Acquisition Enterprise, which develops, designs, supports and builds aircraft and fleet of ships for the US, identified the significance of providing certification with the help of a third party. For this purpose, it has appointed ASQ.
The Navy and Marine Corps Acquisition Enterprise is showing commitment towards the expertise and resources, which are essential for effective implementation of Lean Six Sigma, delivery cost-efficient capability and readiness and promoting a method of continuous process improvement.
Futuristic Overview
The American Society for Quality is equally pleased about the program and their role in the Navy and Marine Corps. The establishment looks forward for improving readiness with the help of Lean Six Sigma and other programs focused on quality improvement.
ASQ hopes the initiative it has taken with the Navy and Marine Corps will lead them to create programs to make their fighting forces deployed within all branches of services more effectively in overcoming the challenges the US may face in coming years.
Contact us at 6Sigma.us and find out how we can positively help you plan and change the culture and operations of your organization. We offer Green Belt and Black Belt training programs, as well as a Master Black Belt program.