Six Sigma Can Help Pivot Your Business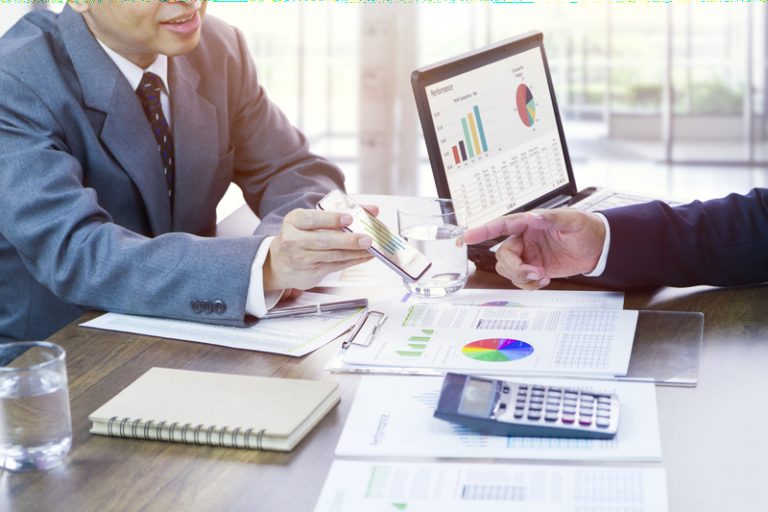 Our current world events have become a record scratch to our economy and everyday existence. Many businesses have had to pivot and do things differently. Let us preface this by saying that many great things in businesses will come out of this temporary inconvenience we are experiencing.
If your company has a staff that works remotely, then you are in good shape. If not and there are positions that can go remote, then it is your responsibility to create a process that works for your business so that working remotely is an option.
Today there are two excellent apps that you can use that connect business teams together even if they aren't onsite: 
These are excellent apps and really increase productivity because it puts everyone on the same page. It also helps with company transparency and can also aid in cross training, as different departments begin to see how the other departments communicate.  
If you own a restaurant and you have had to go out of business because dining is prohibited, and have never established a strong takeout business, now is the time! Or maybe you have takeout/delivery service in your restaurant but haven't really promoted it, so now is the time to apply some Six Sigma and use the DMAIC template (Define-Measure-Analyze-Improve-Control) and improve what you have. 
Improving the takeout/delivery service portion of your establishment so that it can be a standalone service should the restaurant portion have to temporarily close is a great way to use the principles of Six Sigma. 
If you don't have a takeout service/delivery service then you want to use the DMADV template (Define-Measure-Analyze-Design-Verify) to design this service, then test it out and make sure you think ahead of possible issues.
Last, but not least, those companies who provide educational services and offer online learning options will prosper. With that said, please check out our virtual classroom training and online self-paced classes and learn about the Six Sigma culture and tools that the top Fortune 500 companies swear by!
For more information on our Lean Six Sigma courses and services, please visit 6sigma.us.