Why Not Put More "Lean" Into Your Life?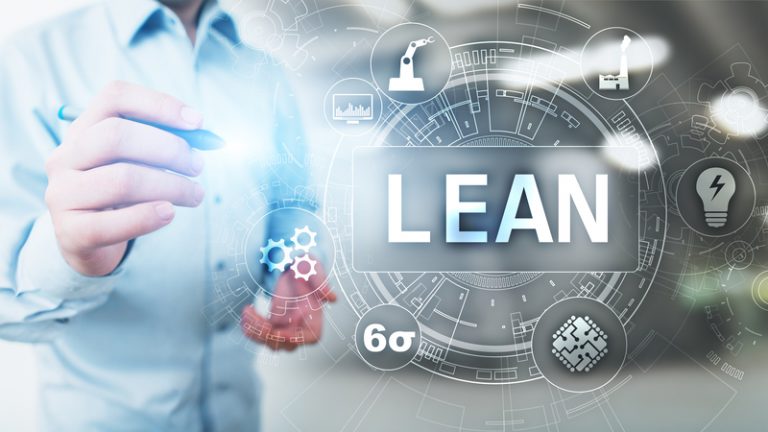 So what do we mean by this? Well, let's first break down the general difference between Lean and Six Sigma. Six Sigma focuses on variation reduction and uses more technical means such as data analysis, statistical techniques, and testing based on a working hypothesis or accepted as highly probable with regards to the established facts documented.
Lean, on the other hand, focuses on waste reduction and uses a more hands-on type of approach such as Kaizen, 5S, or workplace organization and value stream maps. 
Of course, the best of both worlds is what we all know as Lean Six Sigma, but let us not digress. One of the best tools of Lean is the 5S tool, which can be used as a standalone tool or in conjunction with Just-In-Time Manufacturing (JIT).
Consider how a "Lean" approach can save you monetarily by doing away with waste.
Have you ever bought an item because you couldn't find it when you needed it?

Have you ever bought an extra amount of a specific product and now you don't use it anymore and are stuck with a bunch of that specific product?

Your closet is a mess with so much stuff you just feel like throwing it all out?

You have outdated, never-used products you don't need?

You've closed your eyes and thrown out good products that you've never used.
If you either agree or answered "Yes" to the preceding questions or statements, then you are in dire need of Lean in your life. We know businesses of all sizes always have waste, but when this waste that can be easily eliminated sneaks into your personal life, that is going too far!
Do yourself a favor and register for either our six sigma online classes or our virtual classroom training and learn about Lean, 5S, and Kaizen events and really save money in your life and business.