INFOGRAPHIC: Exploring DMAIC vs DMADV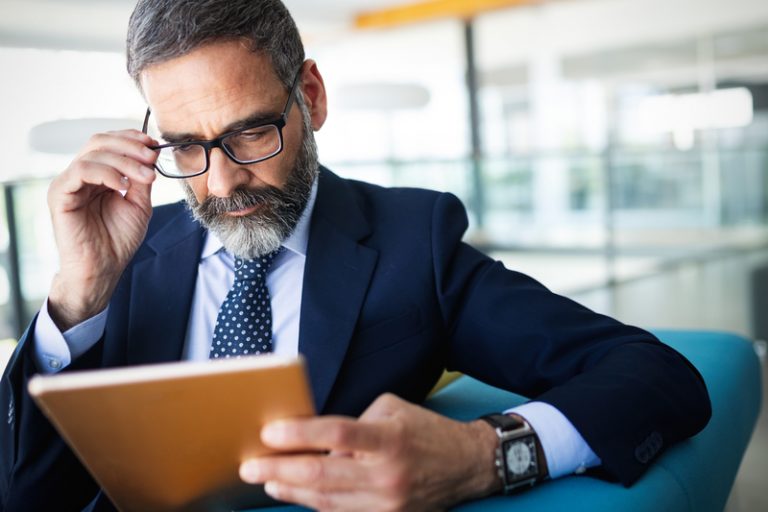 Both DMAIC and DMADV Six Sigma methodologies are very popular, but each have a different reason for usage. If you already have a product or service and the day-to-day process that is correlated needs fixing, then DMAIC (Define-Measure-Analyze-Improve-Control) is your choice. 
The DMADV methodology (Define-Measure-Analyze-Design-Verify) is used when you are designing an entirely new product or service. This infographic visually depicts exactly what the differences are. Let's take a look!