Army Warriors Wearing the Six Sigma Black Belt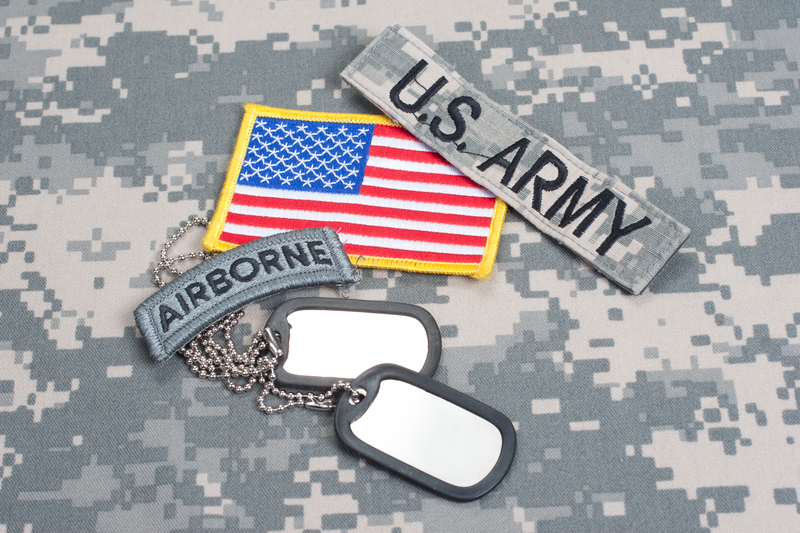 The modern Army is known for being the most highly efficient, war-fighting machine in the 21st century. From the quality of soldiers to the advanced technology utilized in equipment, to the most effective tactical advantages, today's Army warriors are the king of the battlefield. With all of those advantages, the Army has been well known for its bureaucratic minefields in support and administrative practices. The field Army leads the world in warfighting abilities, but the support and supply elements don't measure up.
Over the past few years, much like other industries, the Army has realized that the support elements must perform at the same highest level as the fighting elements to make a true force to be reckoned with. With that in mind, Army leaders have embraced the practice of Six Sigma, making it the largest deployment of the Six Sigma practice ever attempted, with over 1.3 million professionals worldwide. From the mess halls, training depots, recruiting command and across supply and logistics commands, Six Sigma will be the main focus of transformation efforts in today's modern Army. The goal will be to make the business side of the Army just as effective as the war-fighting side of the business. The Army-wide deployment of Lean Six Sigma began in late 2005, under Francis J. Harvey, then secretary of the Army, who was appointed in 2004. Lt. Col. Marko J.E. Nikituk, Army program director for Lean Six Sigma, the office of the deputy undersecretary of the Army for business transformation, said the deployment grew out of Harvey's transitional team looking at where they could improve the organization during their watch.
With the most cost-effective focus at the highest levels of government, the Army Six Sigma program will surely bring the results that are being produced across civilian industries. The one significant advantage with the Army deployment of Six Sigma is the mindset. There may be initial resistance, but Army leaders embrace concepts when the orders are given and focus on success without distraction. This tough-minded, no-nonsense approach will surely bode well for the success of Six Sigma.
Learn more about the training and operational opportunities of Six Sigma by going to www.6Sigma.us.
Contact us at 6Sigma.us and find out how we can positively help you plan and change the culture and operations of your organization. We offer Six Sigma Green Belt and Six Sigma Black Belt training programs, as well as a Master Black Belt program. Learn more about our Six Sigma Certification Online  Programs.