Six Sigma in Education: Apply Lean Principles to Your Sector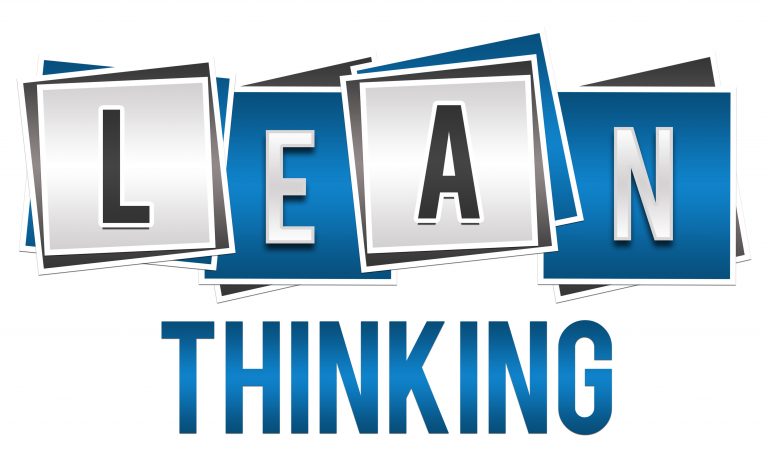 Six Sigma and Lean principles drive change, allowing businesses to seek out and eliminate waste, cultivate process improvement, and transform profit margins. But the question is, can they be used in the education sector? And how will their application benefit you? Today we answer these questions as we look at how you can apply vital Six Sigma tools and Lean principles to education. Maximize your success and improve your experience with Lean Six Sigma!
The Customer in the Education Sector
The customer is always important for Six Sigma, but education isn't the same as a technology manufacturing company. Do the same rules still apply? Yes, they do. You should view education in the same way you view a factory: driven by customer needs. But who are your customers?
Graduating students.
Parents of students.
Local community.
Future employees at schools and other institutions.
Inter-institutional departments.
Remember, if you don't satisfy customer needs, then you are not adding value to the education system. Instead, you're creating waste.
Waste in the Education Sector
Waste is both similar and different to manufacturing in the education system. Below are some examples of where waste might come from:
Misalignment of objectives. Non-value-adding tasks that detract from the primary goals of the institution.
Flawed projects. Unnecessary projects that have little or no significance.
Not taking advantage of talent. Failing to make the most of your staff's skills and ideas.
Variation and variability. Expend with vague outlines for time and effort on certain tasks.
Non-standardization. Differing or conflicting goals and directives.
How to Apply Six Sigma and Lean
You can employ Six Sigma and Lean to great effect in the education sector, namely:
Customer Focus. Don't forget that customer satisfaction is one of Six Sigma's primary focuses. It is fundamental to both Lean principles and Six Sigma methodology. Strong customer focus ensures that each sector division can be taught to understand customer needs (both the internal and external), as well as the redundancy of non-value-adding services and processes.
Management Driven by Data. The education sector is preoccupied with information. The ways in which data is used, managed and collected, are just as important here as they are in Lean and Six Sigma. Education, like any other area of government, demands a strong administration which makes it the perfect canvas onto which you can apply Six Sigma and Lean.
Improving Processes. The education sector always aims for improvement, to achieve the best results from students, teachers, schools, colleges and states. A primary feature of the Six Sigma toolkit is DMAIC, which stresses the importance of defining key production processes and their problems so that improvements can be devised and issues resolved. Remember, the education sector produces waste.
Active Management. Lean Six Sigma, particularly, relies on strong, team-based collaboration to achieve the most impressive results. Keep your teachers motivated, and engage with them to drive the best results. Frequent engagement will most likely prevent a lackadaisical mindset setting in, one that will only lead to excuses, errors, and waste.
Striving for Perfection. Continuous improvement is the bar you should strive for. Teach your staff to believe these maxims to develop a culture of continuous improvement.