6sigma.us Roundup: Looking Back at 2018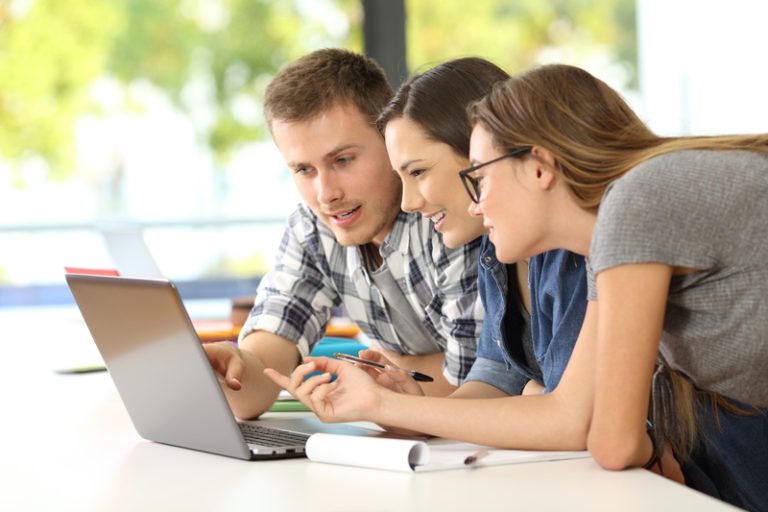 As we start to wind down 2018, we thought we'd take a look back at some of our popular posts at 6sigma.us for the year. From Kaizen events to the ideal Six Sigma project champion, we explored a lot of different topics of interest for the Six Sigma professional.
Whether you're deciding to dip your feet into the world of Six Sigma for the first time, or are a seasoned professional, our blog is a wonderful resource for those seeking a greater understanding of the methodology that got its start in the mid-1980s at Motorola.
Check out some of our popular posts from this year!
Here we explore the Lean, Six Sigma, and Kaizen various approaches that can be used to improve processes and eliminate waste.
There are several qualities that the Six Sigma Project Champion must have in order to be successful. From great communication skills to problem-solving abilities, we explore some of those traits in this post.
If your business has issues, a Kaizen event is quickest way to improve processes that are sluggish. In this post we discuss some of the rules and essential steps you need to take to perform one.
Customer feedback is one of the most important things you can receive as a business to continue improving. Here we discuss various types of Voice of the Customer (VOC) and how you can keep your customers satisfied.
Interested in learning more about Lean Six Sigma and how it can be used to improve your business or organization? Check out our class schedule for 2019, we have classes across the United States and worldwide! Visit us at 6sigma.us.