What Makes the Perfect Six Sigma Project Champion?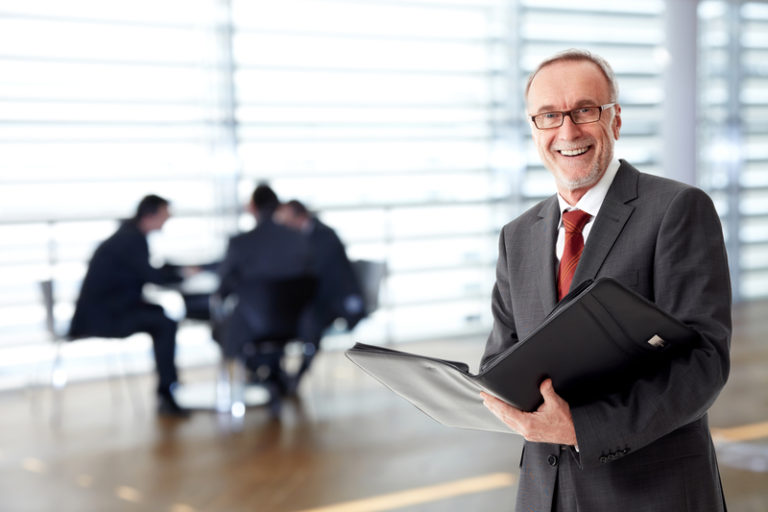 Have you ever had a manager at work who made things just run smoothly, with everyone doing their job, following protocol and keeping up a great attitude? If you were lucky enough to experience this euphoria, then you were in the presence of what it takes to be a Six Sigma Champion. 
The determination and diplomacy it takes to be a Six Sigma Champion is deserving of its Champion status. Of all the roles involved in a project, the one of Champion is the most difficult to fill, because the key ingredient can't be feigned. Luckily, the project champion isn't a formal official role that must be filled, much like a project manager would be. 
Having a project champion can make everything easier to maneuver around in the workplace, especially with obstacles and challenges that might occur during the project.
Traits of a Project Champion
Just what makes up a stellar project champion?
The ability to understand data and other pertinent elements of the project.
The ability to meet and exceed expectations set forth.
The innate ability to motivate and inspire entire teams while meeting project goals in a timely fashion.

 

The diplomacy to negotiate with all to ensure success.
Be a great communicator to all parties.
Have exceptional organization skills.
Be exceptional at problem solving.
The only trait that is hard to learn (but not impossible) is that of motivator. Not everyone can motivate and inspire others. Those who can and are in business go far in management because they are able to lead teams into greatness. 
Six Sigma, in a sense, is a template for motivating and inspiring teams into greatness. It may not always be possible to have a project champion, simply because most of the time the perfect candidate isn't around.
For more information on our Six Sigma champion training courses or services, please visit 6sigma.us.