Can Your Sales and Marketing Benefit from Six Sigma?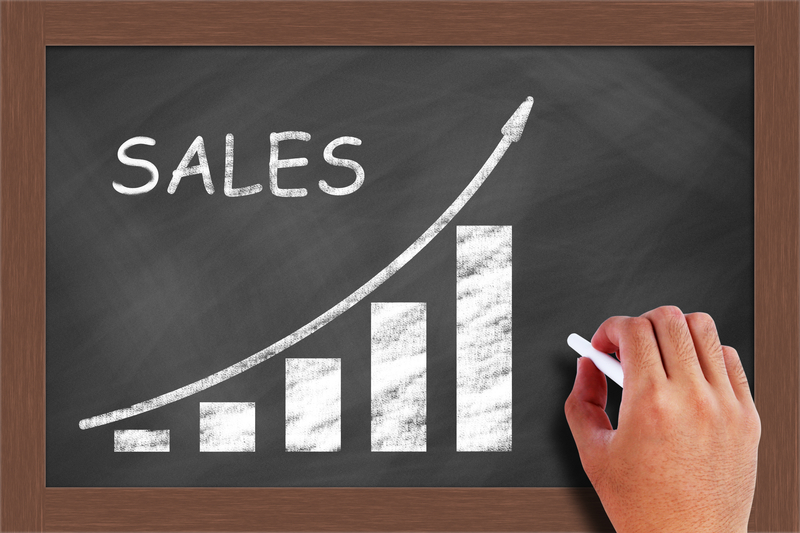 The benefits of Lean and Six Sigma are well established across most business platforms. Six Sigma is a methodology used to improve business processes by utilizing statistical analysis rather than guesswork. This proven approach has been implemented within a myriad of industries to achieve hard and soft money savings, while increasing customer satisfaction.
While Six Sigma relies strictly on scientific analysis of data, sales and marketing typical rely on intuition, judgment and good old fashioned gut instincts. Operating sales & marketing processes can be more related to the "anything goes" mentality of the wild west, versus structure and analysis based decision making. Most sales & marketing leaders will, at the end of the day, shy away from strict processes that they feel dampen the creative, free spirit methods successful sales & marketing techniques acquire over time. If we are closing business, don't worry about the process!
Attention is now turning to Six Sigma in sales & marketing like the dawn of a new era! Six Sigma requires that the work is well organized and defined through objectives, activities and measurements. The first steps are to ensure that these are in place. In sales & marketing, it means simply to define the basic value, market segments and workflow required for measurements to be reliable. After these basics are in place, the real power of Six Sigma can be felt across a sales & marketing organization and can be applied in depth.
For most industries, the power of Six Sigma has been phenomenal in their success and innovation. For those comfortable working in these environments, the question of the methodology's usefulness is almost mind-numbing. However, in the sales & marketing arena, the power and effectiveness of Six Sigma in organization is still in its infancy. Much like the other sectors during their start-up days with Six Sigma, there is a newness to the methodology and how it may be best effective for their growth and development. Sales & marketing is now seeing the dawn of a new age with Six Sigma, and the real success stories are on the horizon. Change is the cornerstone to success!
For more information about Six Sigma or related training, go to 6Sigma.us and find out how we can help your Sales & Marketing programs soar!