Kaizen Events for Serious, Fast Improvements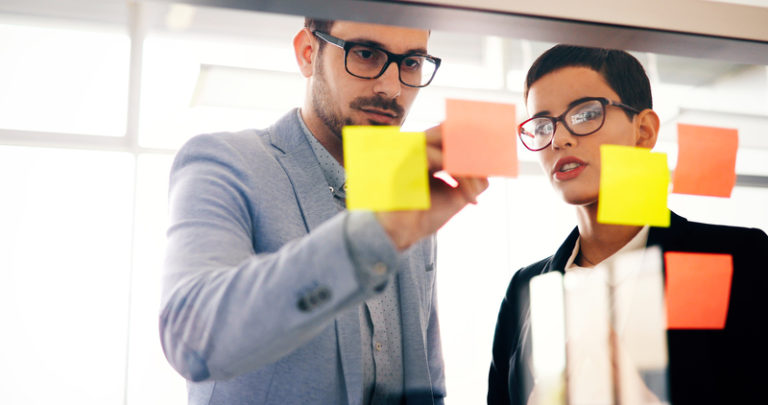 So let's say that your business has a lot of issues that need fixing. So you may be considering having a Kaizen event. Well, this is a great idea because having a Kaizen event is the quickest way to improve processes that are sluggish, just as long as the improvements are within the scope of the participants of those particular processes.
An important note here is that Kaizen events are not a substitute or replacement for daily improvements.
A Kaizen event should be done if:
There is an immediate, urgent development that must be addressed.
This particular issue is affecting business and has a significant impact on your business goals.
Staff and team members can be trained on Kaizen practices for immediate fast improvement.
The issue can be resolved within the time frame of the event.
The Rules of a Kaizen Event
A Kaizen event is more of a template and guideline for rapid improvement within a timeframe. So the timeframe is usually 3-5 days, but if you need less or more time, so be it.  The reason for placing a tight timeframe is complete focus. You want to tackle issues fast and furious for the immediate success of goals that you have addressed.
The planning stage of the event will dictate the success of the outcome. You should include which processes will be targeted for improvement. Make sure you include what methods you are using for measuring the baseline results.
Read This For More information Kaizen Approach for Business Success
Some of the essential things you need to do for the event include:
Determine and document the current conditions.
State the particular improvements you want to make.
Use and test the selected improvements.
Measure and communicate the outcomes with the team.
Important Note: Continuous improvement should be a lifestyle as well as a mindset. When this mindset is achieved, there will never be a backlog of items to fix, a loss of production time, or a loss of revenue.
For more information on our Six Sigma training courses or Kaizen Event, please visit 6sigma.us.