Santa Implements Lean Six Sigma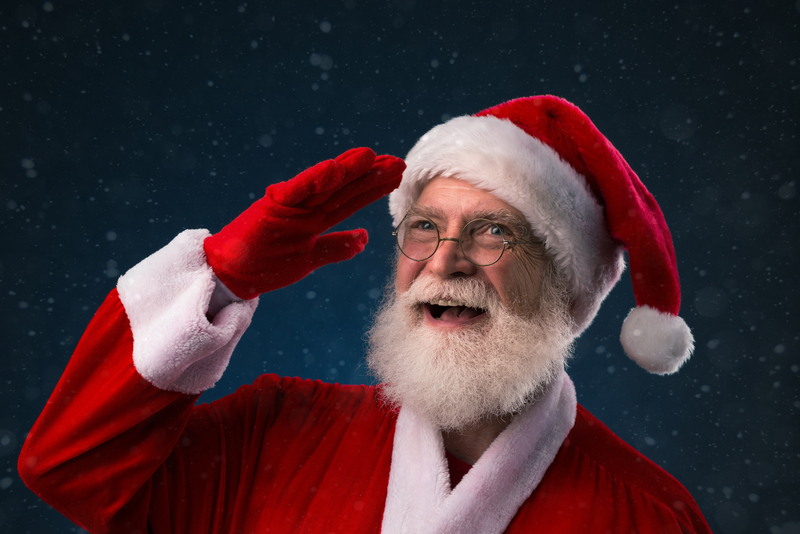 After struggling the past few years at Northpole Inc., Santa turned to 6Sigma.us for help in resolving some challenging issues in his business. The past three seasons at Northpole Inc., were lackluster, to say the least. The business was plagued with production and quality issues, affecting the performance and customer expectations of the company. To try and resolve these issues, Santa brought in hundreds of temporary staffers and production experts to try and resolve the numerous problems. Even though these fixes allowed Northpole, Inc., to meet the production and delivery requirements of the business, customer's expectations were not being met and expenses were through the roof. After the last production season, Santa turned to his lifelong friends at 6Sigma.us to bring resolutions to the issues plaguing Northpole, Inc.
Santa Claus, CEO
The first step in the process: 6Sigma.us brought in consultants to implement DMAIC at Northpole Inc. While that was underway, Santa entered his training program with 6Sigma.us.  With a laser focus and commitment, Santa earned his White, Yellow, Green and Black Belt certifications. Being such a quick learner, Santa quickly earned his Master Black Belt certification at 6Sigma.us and returned to Northpole, Inc., to implement his new skills. Santa immediately implemented his Lean Six Sigma skills and the transformation at Northpole Inc., was clearly successful!
With holiday season production approaching, Santa was able to make sweeping changes across the organization. The chief elves in charge of product segments also earned their Black Belt certifications from 6Sigma.us. This was a crucial element in this success story. Each product segment was represented in this transformation. The chief elves from boy's toys, girl's toys, wheeled toys and electronics were fully engaged in the Lean Six Sigma process. The chief elves from Customer Service and the Communications/Marketing divisions were also key players in the transformation.
---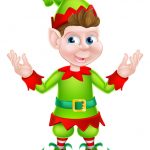 "With the implementation of Lean Six Sigma, our quality and production levels are through the roof!"
Chief Elf, Boy's Toys
---
We are happy to report the success of Lean Six Sigma at Northpole Inc., just in time for the holiday season. Their production schedule was completed two weeks ahead of schedule, with a quality level that is the highest ever for the organization. Santa was able to adjust his workforce, by moving resources to the Customer Service and Marketing Divisions, which significantly improved the quality of the brand.
If you are seeking a partner to implement Lean Six Sigma practices in your organization, 6Sigma.us is the right choice! Go to www.6sigma.us and let us help you get your season off to a great start in 2016.