Practicing Due Diligence: Signs of a Legitimate Practitioner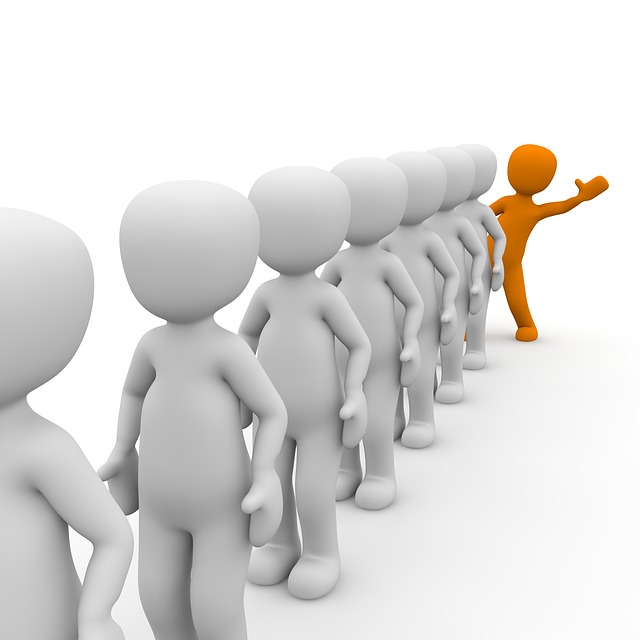 At 6sigma.us, we focus on providing the absolute best training and certification programs to professionals in all industries. Whether you're in marketing, finance, manufacturing, or logistics, our programs will benefit your career and your organization. We have spent our time helping you decipher the legitimate practitioners apart from the phonies. We do this by focusing on their traits and what they have to offer. As we have discussed, there are many ways to tell apart an illegitimate Six Sigma practitioners apart from a well-known one. However, while it's important to focus on the characters of these poor practitioners, it's equally important to know what a good practitioner is like. In today's article, we will outline the signs of a legitimate Six Sigma practitioners and what you can expect from their programs.
Signs of a Legitimate Practitioner
Confidence & Clarity
The first most noticeable traits in noteworthy practitioners are their confidence and clarity. When considering which training program to enroll in, the courses' syllabus, goals, and requirements should be easily seen. Likewise, the material should be put together in a manner that shows professionalism and confidence. For example, when reviewing our Six Sigma Black Belt training program, we clearly outline all relevant information. How long the course is, what topics we will cover, what you can expect to achieve from it, and more are clearly visible on the main page. If your practitioner does not offer this, it might be a sign to look elsewhere.
Excellent Communication
This is probably one of the most important traits of an excellent Six Sigma practitioner; communication. When assessing which programs to enroll in, you should be able to ask your practitioner any number of questions about the course. Whether it's about the material, duration, price, or other, communication should always be open. Poor practitioners will usually avoid communication if it might compromise their cover as a legitimate program. If you are unable to effectively communicate with your course instructor, find a new program.
Learn More About DMAIC Program
Abundance of Reviews
When you go on a vacation, out to eat or go see a movie, you typically rely on reviews to help select your choices. Why not do the same for your Six Sigma training course? All professional practitioners should be able and willing to offer you reviews of their courses, without question. Typically, these reviews will be from other students or organizations who previously took the same course. Additionally, the reviews should be original and sound different from one another. If you cannot find accurate reviews or your instructor refuses to offer them, you should find a new course.
Value for Money
Last, but not least, all legitimate practitioners will offer you a program that is affordable, effective and suits your learning needs. While not every course can be tailored to your specific needs, your instructor should be willing to offer assistance when you need it. Likewise, your course's price should be relatively similar to what others are offering. If you believe a price is too good to be true, or overly expensive, chances are that it is.
For more information on our Lean Six Sigma Certification Online courses and services, please visit 6sigma.us.