Training & Life: When to Start Your Course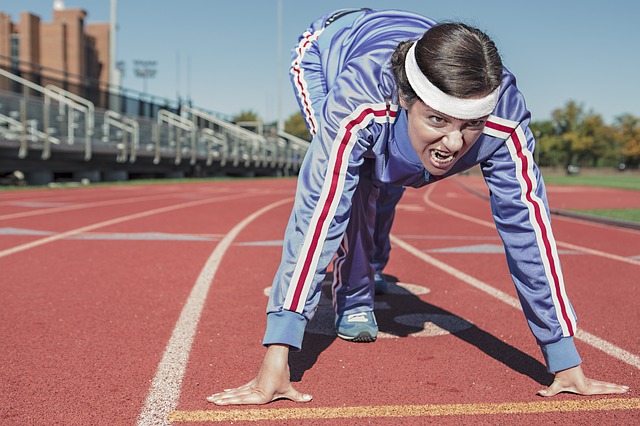 No matter what industry you work in, at some point, gaining Six Sigma certification will be highly beneficial to your career. Although it's mostly common for professionals in manufacturing and production to enroll in training, countless other industries are now expecting their employees to have a basic understanding of Six Sigma. So, when is it the right time to start your certification or training course? Unfortunately, the answer is not black and white. Because everyone holds a different level of experience, education, and drive, there are different times in everyone's lives when it's most beneficial to enroll in Six Sigma courses. Here are a few distinct moments when it might be right for you to begin your Six Sigma journey.
Start as a New Graduate
The first opportunity for Six Sigma training is if you are a recent college graduate and are having trouble finding a job that suits your degree. Depending on your career preference, one of our training courses may be a faster and more economical way to gain a leg up on your competition. Applying for positions as a new graduate with little to no experience is extremely challenging, especially in technical fields. Instead of investing thousands of dollars into another year or more of school for a second degree, enroll in our Green Belt training course. This course will introduce you to Six Sigma methodologies and fast-track you to your dream profession.
Start as a Professional
Additionally, another ideal time to gain Six Sigma certification is if you want to change career path. Sometimes, professionals feel stuck in their roles, completing the same tasks every day without new challenges. If this describes you, Six Sigma may be your answer. Unlike other certification courses or degree programs, we provide concise and highly detailed training that will gain your certification quickly. Typically, those who want to become project managers, business analysts, or assistant managers benefit from Black and Master Black Belt training. Although, usually these certifications require you to either hold a Green Belt certificate or have adequate experience.
Start as an Entrepreneur
Likewise, the third best time to enroll in Six Sigma training is if you want to become an entrepreneur. Today, organization and corporations are requesting more Six Sigma training for their employees. If you wish to become your own boss and operate your own company, certification may be right for you. Usually, Six Sigma consultants possess at least a Black Belt certificate. This proves that you have a thorough understanding of the methodologies and know how to implement them effectively. Likewise, you know how to properly lead a project team and perform comprehensive data analysis. For many, becoming an entrepreneur is an excellent way to gain time and financial freedom.
Regardless of your experience or education, you can benefit from a Six Sigma certificate. Achieving any level of certification places you above the competition and close to your dream career. If you want to become a Six Sigma professional, contact us today to see which program is right for you.