Six Sigma Q&A: Why Isn't Six Sigma Accreditation Consistent?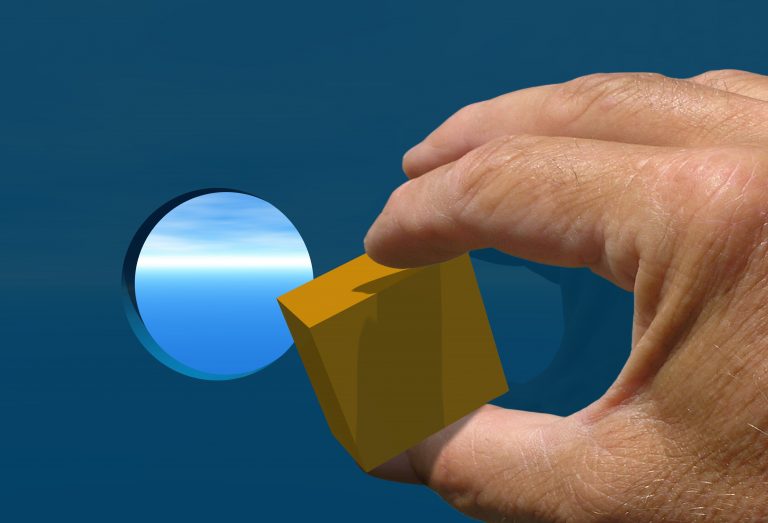 You might have heard of Six Sigma. In fact, if you're reading this then we're certain you have. But have you heard about the inconsistency between accreditation programs? If not, then you've come to the right place. It can sometimes be difficult to know which system is best, and which ones aren't worth your time. Lack of standardization across Six Sigma programs can cause difficulties when finding the right one. In this article, we examine the topic of Six Sigma accreditation, and we ask the question: Why isn't Six Sigma accreditation consistent?
Varying Systems Lead to Inconsistency
It's easy to believe all Six Sigma courses are alike. But this is not the case. There is no universal governing body that authorizes courses against a standardized curriculum. As such, the lack of standardized assessment means different Six Sigma programs differ in their focuses and requirements. We find it best to look at the systems used most widely, such as The American Society for Quality. We recommend researching the varying systems by which accreditation can be achieved, before making any decisions. Programs offered by universities and colleges are always the safest bet, as they tend to have the most credible curriculums. Educational centers like universities also operate using standardized procedures that rarely differ between institutions.
Keeping Up with the Competition
Another reason for the lack of consistency is that different organizations feel they must compete for clients by regularly shaking up their programs to produce something new. While this can create innovative new curriculums and assessment methods, it also gives rise to an ever-increasing demand for quality management. As each organization is different, there's no way of keeping track of all their differences in practice. Changing technology has a similar effect. Different organizations become specialized for niche sectors, such as manufacturing or software development. The way in which organizations adapt to suit these new needs continues to widen the gap between individual programs.
Devaluing Green Belt Accreditation
In recent years, a lot of companies are starting to devalue the Green Belt certification. They prefer a Black Belt or higher on staff for any upper-level decision-making. One of the reasons for this is that Black Belts tend to have the same, albeit an expanded, skillset as Green. This means Black Belts can carry out the same tasks just as well as Greens, if not better, which starts to create redundancy. This, in turn, leads to training organizations devaluing individual certifications, leading to less that offer that particular level of training.
No standardization = Low Sigma
Ironically, the lack of standardization in many Six Sigma accreditation institutions can itself lead to low Sigma levels. With no one to regulate your procedures and curriculums and the absence of a universal body of knowledge against which to judge yourself, it becomes difficult to remain objective. Common problems like waste, under-utilization, inefficiency, and, of course, variation will start to appear, affecting your institution's processes and your accreditation program alike.
At 6Sigma.us we are committed to helping people find solutions! We provide hands-on implementations of Lean and Six Sigma at our locations, at your workplace or online. Visit our schedule of classes and find a solution that meets your needs, or contact us and we will surely help you find the right fit.