How to use Kaizen in Healthcare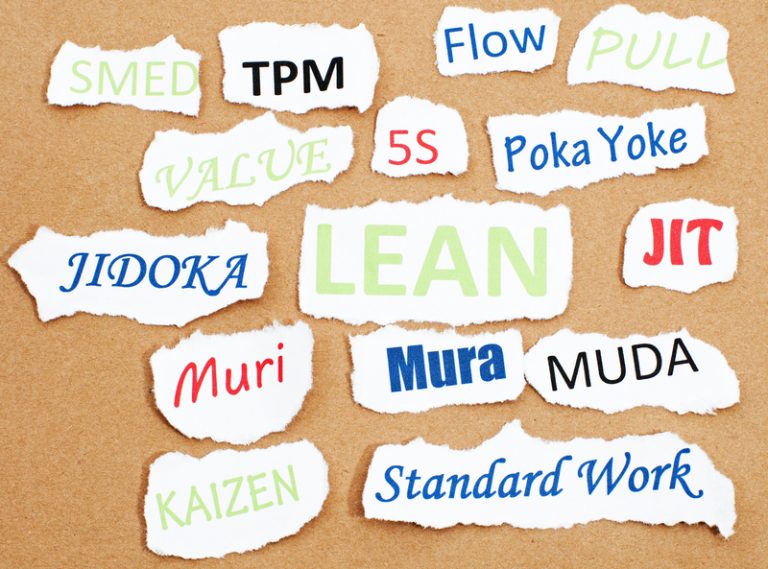 Kaizen is a method of thinking that can be used in personal lives as well as businesses. The basic method of this line of thinking involves two things, small changes, and common sense. It has been used in thousands of businesses around the world and positive results have come from the proper use of it. One of the most recent industries to adopt this line of thinking is the healthcare industry. It might seem strange to think that a philosophical method of thinking in healthcare could be beneficial, but quite the contrary, it can actually save lives.
Essentially, the way that this method works involves implementing small changes throughout the company over time to create a big change for the better. The key thing to remember is that this method is not meant to be used until a goal is achieved. You should continue to use it long after the first major milestone is complete. It will continue to help both you and your company to grow in new and exciting ways.
Kaizen can be applied to healthcare in a number of different ways. When Kaizen is used with businesses (including hospitals) power is given to every employee in the building. Whether it is the janitor, nurse, or cook, everyone has the ability to make small changes to their particular position. It is comparable to the way a suggestion box works but on a larger and faster scale. When a typical suggestion box is used in places such as this, it can be months before the change is implemented and usually there is no feedback to the employee who made the suggestion. The opposite is true with the Kaizen method.
If any employee comes up with a small change that can be used to help further the growth and productivity throughout the facility, they are encouraged to share the idea with their supervisor. Most places that use the Kaizen method have a bulletin board or web tracking service for their ideas. Once they have submitted their idea for the small change they are encouraged to start using it as soon as possible. After a short amount of time, the supervisors will ask the employee how they feel about their change and give appropriate feedback. The hospital will also save money with this aspect because they do not have to hire a committee to come up with changes; most of the committee has never even worked on the hospital floor so they do not have the insight that the day to day employees have from their experience.
There are a number of ways that the Kaizen method can be used in a healthcare setting. An example would be if an ER doctor notices that he is not getting the proper paperwork for the patients. By the time he gets in there he can consult with the nurses to ensure that he is getting the information he needs in a timely fashion. This small change could result in patients getting out faster. This would reduce crowding, and increase the care for each individual in the ER.
This method of thinking might seem like a big change to bring to a company, but realistically it is completely manageable. The series of small changes could help make a big difference for the employees who work there; the patients that visit, and could overall save the hospital and patients money. One thing is for sure, it is easy to see why the Kaizen method is popping up in health care clinics all over the world.
Wait no more, register today for your Six Sigma requirement. We look forward to seeing you in our upcoming session near you!