Discover How Kaizen Helps You Generate Business Opportunities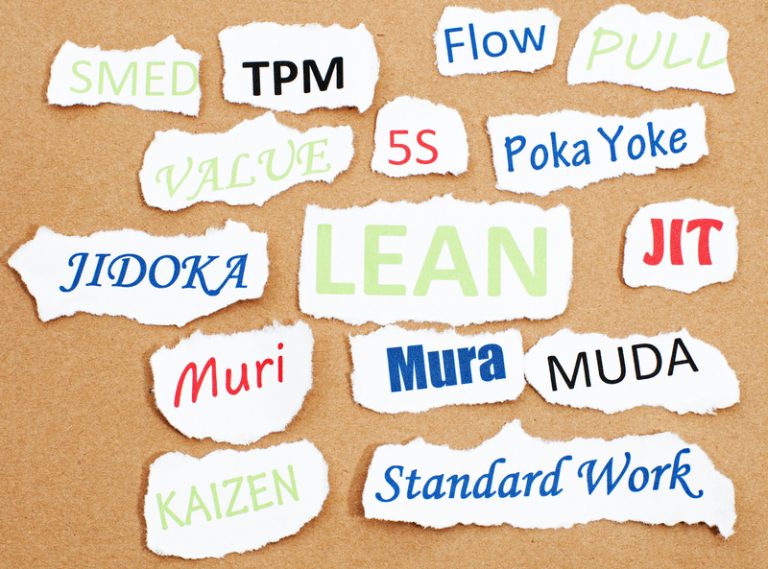 Let's look more closely now at generating business opportunities and how the continuous improvement approach of Kaizen can help.
Kaizen and business opportunities
When we look at business opportunities, we can think of new businesses and new opportunities for existing businesses. Kaizen can help you create an atmosphere of continuous improvement to give you a competitive edge for a spin off or new company.
For an existing company you can find business opportunities in areas of not only productivity but also areas such as sourcing. If you look at Kaizen and continuous improvement you could look at your supply chain and sourcing and how to improve those.
A Closer Look
We can look again at Toyota, and how Kaizen can help an organization with their business opportunities. As Kaizen approaches helped Toyota create a higher quality product new business opportunities evolved. More people bought the product. The organization could experiment with new products on a higher end product and even a hybrid product. We have seen Toyota experiment and thrive, giving them a competitive edge over other car companies.
This PDCA cycle of plan-do-check-act is part of how Toyota created new business opportunities. They took the PDCA cycle and especially looked at the Action section with the customer in mind. They did create a higher quality product but then looked at new markets and new customers.
Also part of the PDCA cycle is the approach of looking at problem solving. With the PDCA and Kaizen approach you see:
an approach of putting employees first so they can create a better product
a lean approach with a minimum of scrap
an engaged workforce
a culture where every employee is a problem solver
You create more business opportunities as you innovate. You also stay ahead of the competition and create more markets and more work. The thinkers at Toyota helped to create a great quality for their car and new concept cars such as hybrids for new markets.
Don't Overlook Small Details
Let's remember that the Toyota approach and Kaizen approach in general means an organization can make improvements fast, even on a daily basis.
Imagine a culture where a group meets daily to evaluate what is going right and what is going wrong. Imagine a daily dialog. Imagine daily improvements. On Monday we had 30% scrap. Let's ask why five times. Let's try an experiment on Tuesday. How did it go? On Tuesday we had 25% scrap. Let's see what we did right. If we go on asking daily what we can do to improve we maximize the chances of getting a better process and better end product.
Opportunities to Reduce Waste
Kaizen approaches also involve reducing and eliminating waste.
The categories of waste according to Kaizen include:
Waste of motion
Waste of waiting
Waste in transportation
Waste in storage
Waste in defects
Waste in processing
Waste in overproduction
As you look at your processes consider which type of waste you have and how to eliminate the waste. There are business opportunities here to cut costs and improve the bottom line. With Kaizen you have a list of where to look.
Let's review
We looked at the PDCA cycle and related ideas to see how these Kaizen like approaches can help us with business opportunities. We can apply the PDCA approach to experiment with improving our current product and creating new ones as did Toyota. We can also look at using the PDCA and related approaches to improving our current process including those in the shop floor and even in our supply chain and sourcing. The possibilities are endless.
We also looked at how eliminating and reducing waste can provide a business opportunity related to improving a bottom line.
Good luck at you try to use these techniques with your organization to improve productivity, your product, and your business opportunities.
Wait no more, register today for your Six Sigma requirement. We look forward to seeing you in our upcoming session near you!