The Unsung Lean Six Sigma Champions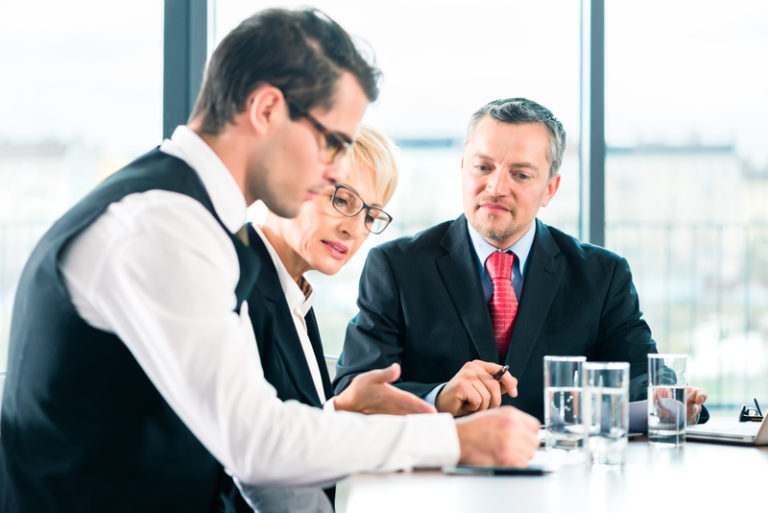 When we think of the sports fans at a sporting event, or the audience at an awards ceremony, we never think they play an important role in the actual event. But they do — the audiences provide the energy and motivation to cheer their teams or the recipient of the award on.  The same goes for Lean Six Sigma Champions, when a project comes to successful fruition. 
There are many hats the Lean Six Sigma Champion wears behind the scenes. Lean Six Sigma Champions are mentors to the teams involved in the project; they are the diplomats that act as a bridge between the management of the organization and the Black Belts involved in the project.
(Lean) Six Sigma Champions make projects run smoothly by getting rid of any obstacles or misunderstandings that could occur on the way to the completion of a successful project.
Lean Six Sigma Champions
The success of a Lean Six Sigma business strategy is dependent upon the support and actions of Lean Six Sigma Champions. Typically, Champions are senior managers that have access to organizational resources needed to drive and support the implementation of Six Sigma projects. Champions help remove any roadblocks the Lean Six Sigma Black Belts encounter, and in general "champion" the cause and needs of the Black Belts to deliver maximum benefit to the organization.
In This Course You Will Learn…
In the Six Sigma Champion Training course, you'll learn the skills needed to mentor and support Black Belts and their projects. You will also learn the process to select effective Black Belt candidates and projects that will support organizational goals. We'll also outline the organizational roles and responsibilities and deployment structure needed to lead to project success.
We emphasize the strategy and process of the five phases of the Six Sigma implementation DMAIC (define, measure, analyze, improve, and control) and proper use of statistical tools at each phase so that you will be able to "ask the right questions" when giving leadership and support to Black Belts.
Here Are More Benefits From Taking This Course
Gain insight into the background and intended use of a Six Sigma business strategy

Understand how Six Sigma compares to other methods

Develop a strategy for integrating Six Sigma into the operating plan

Use the process for establishing Six Sigma project and Black Belt selection criteria

Become familiar with the proper use of statistical methods

Become proficient in guiding project leaders (Black Belts, Green Belts) through each phase of the DMAIC
Don't waste another minute! Sign up for this great self-paced online certificate course! For more information on our virtual classroom and self-paced Lean Six Sigma courses, please visit 6sigma.us.