Minitab Essentials Training for Six Sigma Professionals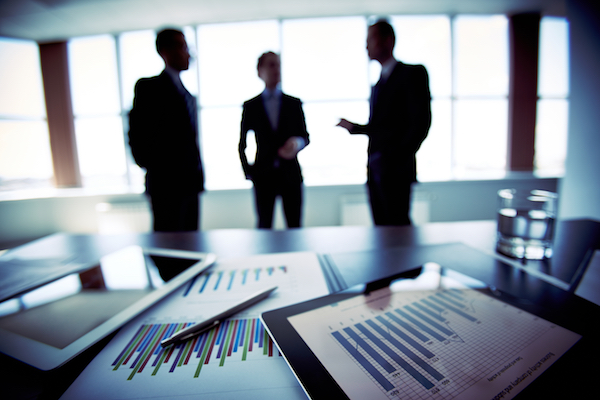 Every industry or trade has some core functions essential to the success of any professionals practicing their trade or craft. For Six Sigma professionals, mastering statistics is vital to their success. One of the most essential tools used for statistical work is the Minitab software package. Combined with other tools, strategies, and data formats, Six Sigma professionals can identify problems within a process, recommend solutions and implement changes as required. This is where Minitab software and Minitab Essentials Training can boost your core competencies and advance your professional career.
As a Six Sigma practitioner, you rely on clean, accurate data and statistics to provide valued quality improvement by applying various professional tools. Realistically, you don't do all the complex statistical calculations in your head. This is where using Minitab becomes crucial to the success of any process improvement process. If you are wondering just what Minitab software is all about, you can go to this handy reference page to better understand the software's capability.
This is why we are proud to offer our Minitab Essentials Training in an online, on-demand format, which fits into any busy professional's schedule. This program is invaluable to any new Six Sigma professional or even the experienced practitioner who is new to the Minitab software. Here is the agenda of the program, which includes five modules of learning:
Minitab Basics

Inputting Data

Worksheet Manipulation

Creating Graphs

Basic Data Analysis
Learn more about our training in this short video!
After completing the five modules, the student may work on certification by completing assigned activities designed to demonstrate their newfound knowledge.
As mentioned above, there are no prerequisites for this course. Anyone interested in utilizing the Minitab software should take this course.
In addition, we offer a book, "Applying Six Sigma Using Minitab" 4th edition, or the opportunity to purchase Minitab software at a discounted rate.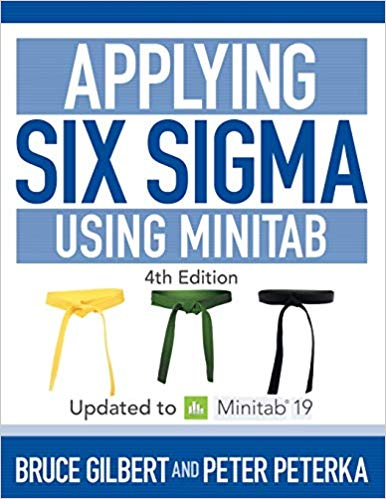 Register here for Minitab Essentials Training.