5 Whys: Quarantine and the Value of Six Sigma Tools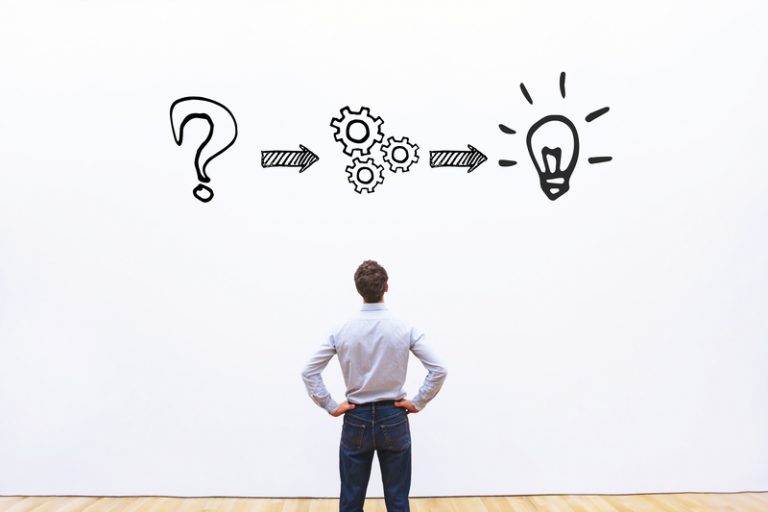 Currently many people in different areas are stuck in their homes because of the COVID-19 quarantine mandates imposed by their individual states or countries that they live in. People are complaining about being bored and not feeling productive, which can lead to depression, overeating, and an overall downward spiral. There are simple Six Sigma tools that can help give you some answers — one of them is the 5 Whys. When this simple tool is used effectively, it can open a lot of new ideas and innovations that you might not have thought of in the past.
The Six Sigma 5 Whys tool is primarily used to find the root cause of an issue, and can also help you find the solution or at the very least point you in the right direction.
In simple terms, you keep asking the question each time, getting deeper into the problem. Then once you find the cause of the problem you brainstorm (another Six Sigma tool) possible solutions. Using an Affinity diagram you place those possible solutions on a list and go back to the 5 whys to figure out which would be the best solution.
This sounds trivial but it works, and many local news broadcasts have shown small businesses pivoting and coming up with solutions to keep their businesses afloat in these trying times.
Others have gone back to school or have used this time in quarantine to sharpen up their skills or learn a new skill. A great example of this would be going to our website and signing up for our Virtual Classroom Training and start training on what Fortune 500 companies have been doing for decades. Six Sigma skills used properly won't let you down; they will improve processes by making them run efficiently and effectively.
Want to learn more about these valuable Six Sigma tools? For more information on our Lean Six Sigma courses and services, please visit 6sigma.us.