Six Sigma Leadership – The Efficient Way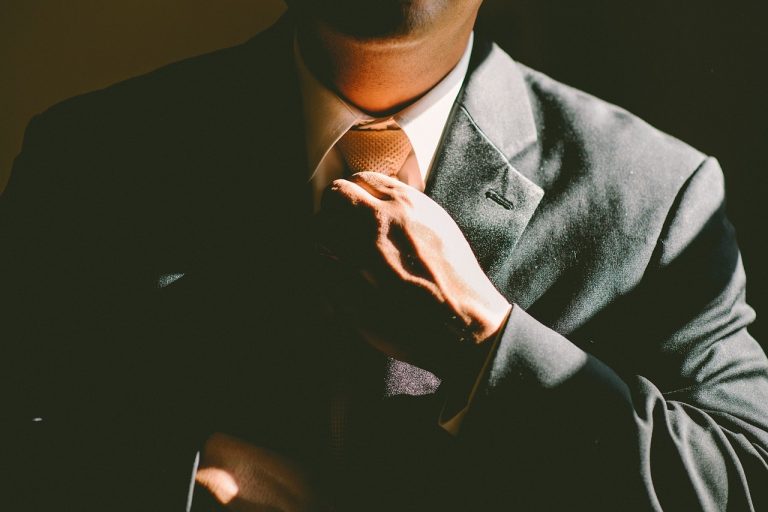 Six Sigma Leadership
Six Sigma is a strategy used in business management and is extensively applied in many industrial sectors across the globe. Motorola is the original creator of Six Sigma.
It has achieved great repute for the ability to produce tremendous performance improvements. In terms of implementation, a few firms understand its advantages.
Over the time, several firms have failed to incorporate it. This failure is not due to the tools, but because of key failures in leadership, management, project implementation, and company integration.
The Lean Six Sigma Leadership course is a foundation for a profound exploration of the vital success factors and the elements to succeed in this effort.
Programmers have designed, advanced, and organized this course in three simple levels:
1. The Company level
2. The Project level
3. The Program level
This course certainly helps business people search the most efficient way among all these three basic levels along with a fourth factor "Leadership" bisecting all these three levels.
One major element of this course is the distinctive Situational Simulation procedure, wherein people discover actual life situations, leadership, decisions, and conversation as tools to untangle the keys to victory in process using Six Sigma.
Six-Sigma Leadership Course Description:
Six Sigma helps to handle customer requirements, reduces inconsistency, addresses ineffectiveness and poor quality, and streamlines processes to motivate a more sustainable and lucrative business.
To attain all these, the leadership and the growth of an efficient team is very vital. An efficient Six Sigma team includes appropriate people using their talents in teamwork to concentrate on the requirements of the project and customers.
A leadership course offers prospective team leaders with techniques to opt for the appropriate team members and employ them with suitable tasks. After the formation of a team, a team leader plays a role of a motivator, catalyst, or leader.
The course also offers the strategies and skills needed by a firm to create an efficient team that may deliver the Six Sigma oriented project for that firm.
This course is apt for people looking for executives / administrators supervising employees engaged in the incorporation of Six Sigma principles in their companies, and for consultants engaged in incorporation of a Six Sigma tender.
Key Advantages:
The course provides an outline to evaluate the recent condition of the lean Six Sigma efforts and search for opportunities to enhance the business or project.
It offers important lessons in the leadership requirements for success.
The course also teaches ways to link resources and actions to the crucial tasks to make sure that intended profits are attained.
The course also provides solution for more efficient incorporation of Six Sigma and lean manufacturing all through the organization.
Leadership Course Lessons:
Initiation and Team Selection strategic lessons of Six Sigma program help to:
1. Identify the importance of selection and starting effective teams.
2. Equate features of efficient team members to equivalent examples.
3. Equate team member positions with explanations of their responsibilities.
4. Equate activities to begin efficient team collaboration with examples.
The Effective Team chapter in leadership course lessons helps to:
1. Identify the significance of creating effective teams.
2. Authorize team members in a particular situation.
3. Ease teamwork in a particular situation.
4. Verify the stage of team growth.
5. Equate the phases of team growth with explanations.
Next, several seminars offer a thorough leadership tools, principles, and guidelines to attain success in incorporating Six Sigma within a firm. These seminars mainly aim on to provide advanced lectures on the vital success elements and the perils to avoid exploitation of Six Sigma.
Lastly, people will learn key viewpoints to plan their programs with effective action plan for success.
Stop by, and contact us at 6Sigma.us and find out how we can positively change the culture and operations of your manufacturing unit. We offer Green Belt and Black Belt training programs, as well as a Master Black Belt program.