Tesla is Lean Six Sigma at Its Finest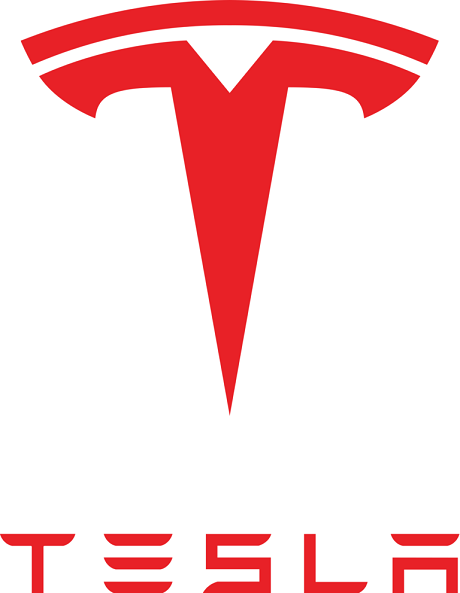 The future of Six Sigma is here! Who knew it would come in the form of robots working at Tesla's production line? It takes Tesla three days to build a car, starting from raw materials — to finishing the very last detail.
They seem to practice the Kaizen system of constant improvements. According to Gilbert Passin, V.P. of Manufacturing at Tesla, "We constantly try to improve process efficiency." They do this by hiring very gifted engineers to work on process efficiency, which brings value to the product.
The robots used are built to have precision and repetition integrated within, but the actual intelligence is provided by human engineers who are all in-house. There are also highly intelligent, educated engineers on staff to improve automation.
Tesla doesn't make anything they don't need, as each Tesla is pre-ordered. Every part needed is made at the speed of one part every six seconds.
Everything is made in one central location. The setup is extremely efficient and effective.
What are some of the doctrines Tesla follows?
Reducing processing time
Improving product delivery time
Eliminating or reducing chances of defects
Every step and person adds value to product
No downtime
No overproduction
No waiting
All talent is utilized
No moving products or equipment to another place without any value
No unnecessary inventory
Motion is left to a minimum
No extra processing that doesn't add value
Obviously as time goes on, Tesla can only get better, but it is inspiring to see that we are able to see a glimpse of the future of Lean Six Sigma in our lifetime. They set the standard higher, so the end result has to supersede our wildest expectations. It won't be too long before Lean Six Sigma methodologies will be built into most of our major organizations' processes.
For more information on our Six Sigma courses or services, please visit 6sigma.us.