How to Market Your CV as a Six Sigma Practitioner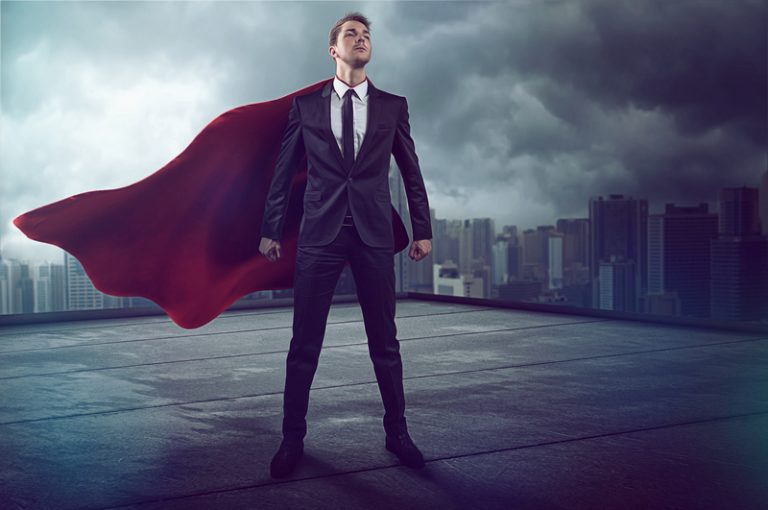 Only the best employees get the best jobs in today's fast-paced, results-driven business world. Use your skills to your advantage to bolster your career development. Six Sigma and Lean provide yet another reason for your candidacy, as all employers want capable, goal-oriented, enterprising employees to fill their ranks. However, if you don't market yourself effectively, you'll find yourself losing out on more than one opportunity.
Below, we've outlined the right (and wrong) ways to make your CV stand out from the competition. We hope this article helps you to use your Six Sigma experience to benefit your career.
How Six Sigma Can Boost Your CV
Skills are valuable, arguably more so than education. Employers tend to look for candidates with the right amount of both. Moreover, the job market is highly competitive, with there being a higher ratio of potential candidates than actual job vacancies. Imagine yourself as an employer. Think about how many CVs they read when searching for new staff. If your CV isn't outstanding or exceptional, it will likely just be skimmed and then passed on. Six Sigma skills and experience can stop this from happening, and the higher your grade, the more likely you are to be noticed.
Six Sigma Black Belts are in high demand as many businesses continue to push for Lean principles or continuous improvement, be it in production, efficiency, quality and more. SSBBs will, of course, have a greater number of potential vacancies open to them. That Black Belt certification could land you any number of must-coveted roles, such as process engineer, development manager, data scientist, business analyst, or Six Sigma consultant.

Register For a Course Near Me
Lean training and experience will similarly only amplify your candidacy, so use those skills to your advantage. If you don't market yourself properly, you may find that you don't make the impact you were hoping for. There will always be someone with similar skills and experience right around the corner.
How to Market Yourself as a Six Sigma Practitioner
Six Sigma is all about improvement. When an employer looks at your CV and sees that you are a certified Lean practitioner or Six Sigma Black Belt, this will gain their interest. Provide clear examples of how you have used Six Sigma in the workplace to benefit your employer. When they see Six Sigma on your résumé, they start to think what this means for them. So be sure to illustrate your skills effectively:
Maintaining Customer Satisfaction. Show the employer how you have used your skills to enhance production processes for improved quality control. Show them how customer satisfaction has increased thanks to you.
Employee Satisfaction. As a Six Sigma practitioner, particularly a Black Belt, you will have experience coaching and managing employees to meet project goals. Show potential employers how you unified your team. Illustrate the project results and the higher rates of employee satisfaction that followed.
Stronger partnerships. The best partnerships benefit all parties. If one company uses Six Sigma to great effect, this can not only improve their business relationships but also prompt partnering companies to do the same. Show employers how you have cultivated such partnerships.