Memorial Day: We Honor All Who Contributed Enormously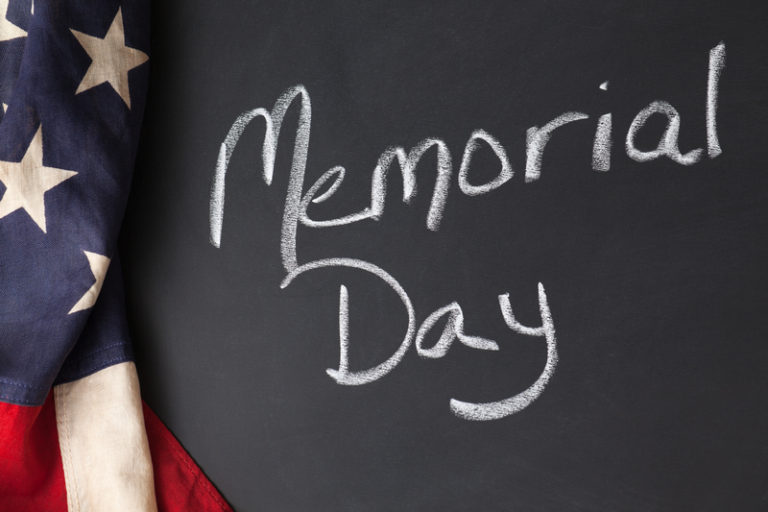 In the spirit of Memorial Day weekend, we at 6sigma.us would like to deviate from our regular format and take time to honor those have passed on. Because of their efforts, our world is that much better.
In the United States, Memorial Day is a holiday to honor all of those who died while serving our country in the armed forces or military. Those who fought for the United States of America fought for our freedom, and that is why we are able to enjoy many niceties and benefits that we have.
We honor our fallen by taking a moment of silence, visiting our ancestors who fought and perished, who now live in spirit at our national cemeteries, memorials, and in our hearts.
If a family member is one who perished fighting for our country, many of us hold family gatherings, and through the power of spirit thank them for their service and carry them in our hearts.
In the same spirit, we here at 6Sigma.us would like to honor Six Sigma's forefathers. We honor heroes such as Bill Smith, who was known as the father of Six Sigma, and many others, who without them Six Sigma would not have been in existence. 
We thank the countless people who we will never know for their enormous contributions, and to the pioneers who invented Six Sigma that have saved millions of livelihoods.
Bless all our heroes.