Memorial Day: Our Remembrance & Honor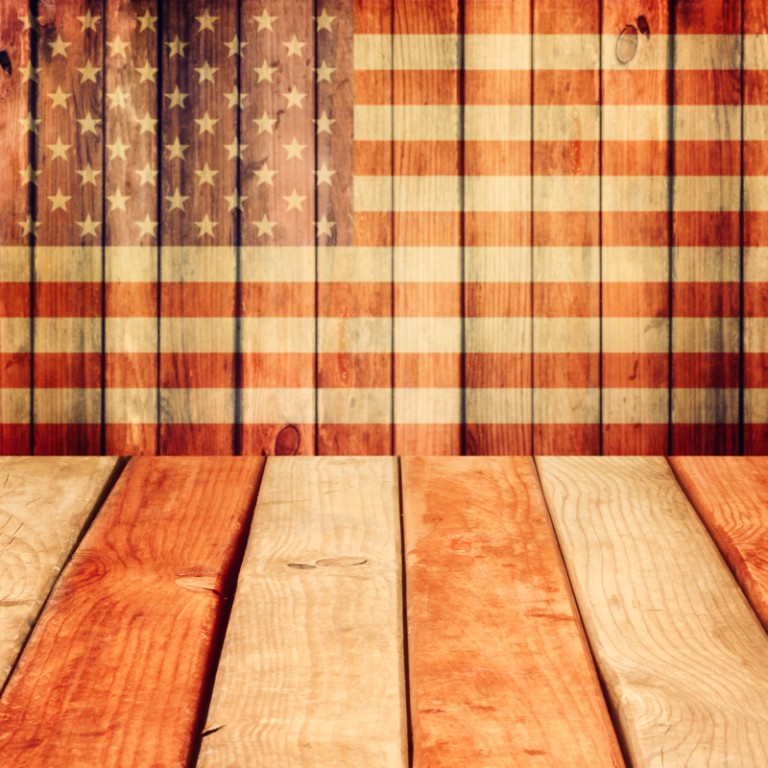 What Are Your Plans?
Memorial Day. It's a four day weekend! Time to hang out by the water with friends, light the BBQ grill and cook some meat. Whatever you like, it typically evokes thoughts of fun in the sun, travel, friends and welcoming in summer! Before heading out on that road trip or stocking up for the people party, maybe you can spend a few minutes reflecting on what it is really all about. For most Americans, we have lost the meaning and the honor bestowed on this national holiday.
Will We Remember Them on Memorial Day?
Originally called "Decoration Day," this remembrance began following one of the most poignant eras in our country's history. Between 1864 and 1866, just after the end of the American Civil War, community leaders established a date upon which we could honor both Union and Confederate war dead. To remember those who had died in the service of their country, these leaders established observances that enabled Americans to engage in activities of unity and spiritual healing. Traditional observance of Memorial Day has diminished over the years and many Americans have forgotten the meaning and traditions of the day. At many cemeteries, the graves of the fallen are increasingly ignored or neglected. Most people no longer remember the proper flag etiquette for the day. While there are towns and cities that still hold Memorial Day parades, many have not held a parade in decades.
Browse For Our Six Sigma Training
Honoring the Heroes
Take a few minutes this weekend and reflect on the courageous men and women who have made the ultimate sacrifice in the service of their country. These heroes have shaped the course of history with their courage, bravery and their ultimate sacrifice. As you read this, those heroes continue to serve our country and sacrifice their life in an honorable manner befitting our remembrance and respect. Fact is, today, less than 1% of eligible men and women in our country serve in the Armed Forces. We should be honored and humbled by their willingness to go into harm's way and pay the ultimate sacrifice for their country. Those heroes are our sons and daughters, brothers and sisters, friends, neighbors, classmates and hometown heroes. Before lighting the grill or jumping into the water this weekend, take a few minutes to pay your respects to our lost heroes and honor their sacrifice.