MBA Or Six Sigma Training – Which is Better for You?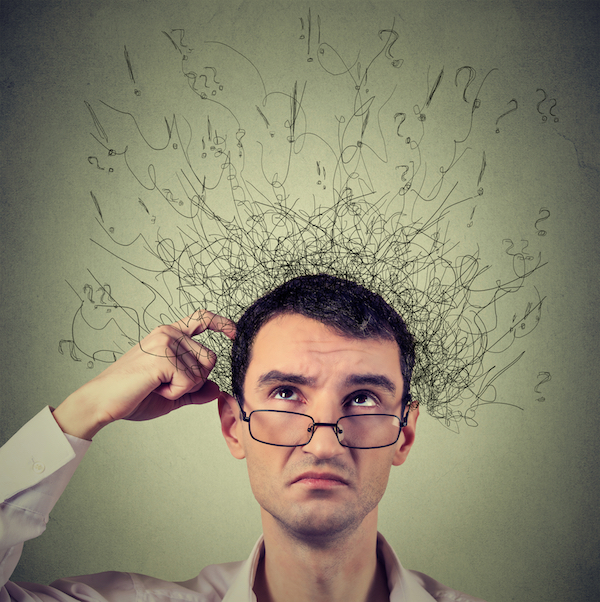 Six Sigma training can make you an asset for just about any employer. An MBA could land you a strong salary. Both are powerful tools that can be used to drive your career advancement, but which is better? For us, the answer is simple: they both have merit and are both good to have. This article will look at the benefits of MBAs and Six Sigma training, and how the two overlap. Make the most of your education with our helpful guide to the mutual benefits of Six Sigma and MBAs.
MBA Degrees
The Master of Business Administration degree teaches students a curriculum of essential business- and management-related subjects. While it may be hard work, a major learning curve, and time commitment, an MBA is worthwhile. Not to mention it can open a lot of doors. It also boasts a strong return on investment.
How it Can Benefit You
Thousands of students have enrolled in business courses certified by the Association of MBA over the past few years, with many of them earning back an up to a third of their course fees just one year after graduating. Many graduates go on to work in managerial positions for top global corporations and firms. These companies actively seek out only the most talented graduates, those with team-based mindsets, comprehensive skillsets, and strong problem-solving capabilities.
Like Six Sigma, MBAs teach you essential skills that can make you a marketable, high-value employee. Your MBA will only be strengthened with additional Six Sigma or Lean training under your belt! As an MBA graduate, you can also bolster your career advancement with better job opportunities available to you, a strong business network, with essential skills and expertise that will guarantee you a high salary.
Six Sigma Training
Six Sigma gives you strong proficiency improving business and production processes. Similarly to the MBA, Six Sigma can be employed in a wide array of sectors, such as operations, manufacturing, and project management. Both career paths are highly beneficial to those seeking to hone their skills and become a high-value employee.
Moreover, the global market is highly competitive, demanding the most capable, well-educated graduates to fill high-ranking positions in the world's top companies. One of the best things about Six Sigma training is that it can help rejuvenate your career, providing an additional range of options by which to succeed.
How it Can Benefit You
Six Sigma is a highly flexible and effective set of tools and strategies to help your company identify and eliminate errors before they begin to hinder company success. Like the MBA, Six Sigma teaches you the importance of team-based effort to achieve the best results, with its various certifications (Master Black Belt, Black Belt, Green Belt, Yellow Belt, etc.) enabling you to refine your skills to meet specific hierarchical roles.
Someone with Master Black Belt Certification has the edge over other candidates when competing for a managerial position. Furthermore, having both Six Sigma and an MBA will only strengthen your chances of success. Both paths teach complementary skills that will ensure you achieve the success you seek. Don't underestimate either of them!