Top Root Cause Analysis (RCA) Course at 6sigma.us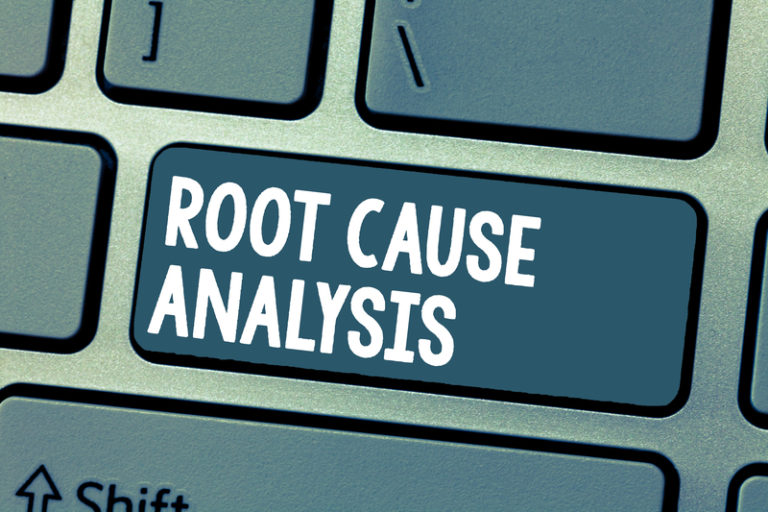 Have you wanted to solve an issue or problem and get to the root cause so it won't happen again? Perhaps you have a problem with an unknown cause. Do you know how to solve a problem with an unknown cause?
If these questions have piqued your interest, then our 3-day course at 6Sigma.us, appropriately called Root Cause Analysis Training 3-day Course, is the answer. 
Our Root Cause Analysis (RCA) training course is one of the finest on the subject matter. You will learn how to delve into finding the root cause so that a particular issue never happens again, and learn how to create a future state that eradicates the problem. 
Topics Covered
What Root-Cause Analysis (RCA) is, why we need it and when to use it
Problem-Solving Process Flowchart (8D Roadmap)
Problems vs. Opportunities
Preventative Practices
Problem Detection & Specification
Problem Anatomy = |Should – Actual|*Risk
Causes to Determine
Cause Structures
Situation Appraisal
Known vs. Unknown Cause
Using Facts, Evidence & Assumptions
Interim Actions
Using a Team Approach
Risk Analysis Tools
Importance of Language
Cause-Effect Mapping Methods
Potential Cause Filters and Generators
Human Error
Choosing the Best Solution Profile
Solution Validation
Exercises & Case Studies
Learn More about Root Cause Analysis Online Training
The Learning Objectives
Know what to do when problems occur.
Define, validate and decide if the problem should be solved.
Use a team approach and understand team dynamics.
Take appropriate interim actions.
Choose the most appropriate RCA methods for the situation.
Determine and implement the best sustainable solution.
This is one of our most popular courses and fills up fast! But don't worry, we have courses all over the country, perhaps even in your hometown. For more information and to find out about our other Lean Six Sigma classes, please visit 6sigma.us.