3 Steps to Building a Professional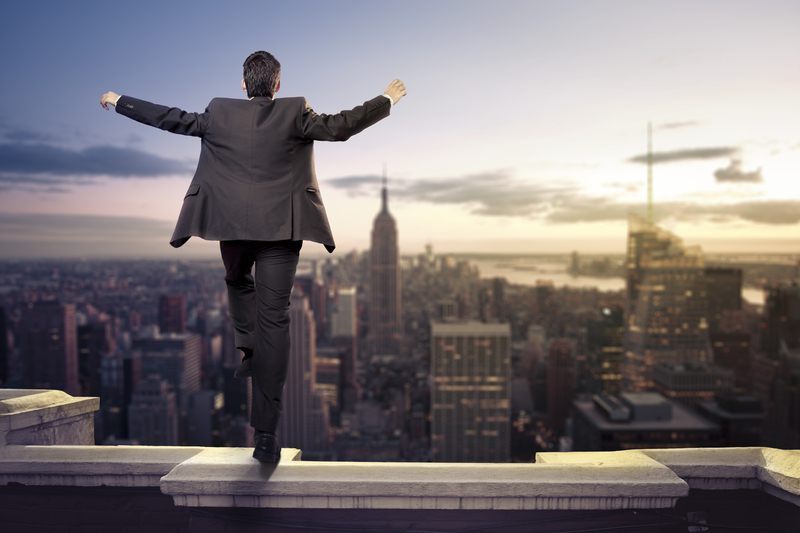 As we start to wrap up 2015, you should be planning for a strong start in 2016. Regardless of your industry, the fact is, success begins with YOU. No matter how you strategically plan your sales, operations or allocate funding for projects, unless you are at the top of your game, those plans will fall severely fall short of your expectations. The real question is how to build yourself into a real professional in your industry. Let's walk through 3 steps that some of the most highly successful people do on a daily basis to achieve success.
1.  Write Out Your Goals
A dream without a written plan and goals is nothing more than a dream. Write down specific achievable goals for 2016. Stretch your vision! Never settle for average. Identify someone in your industry who is highly successful and set goals that would make them the 2nd place finisher! Dream Big!
2. Pursue Training and Personal Development Opportunities
Understand that the most successful people in this country spend on average $8k – $10k a year on personal and professional development. Not only must you keep your industry specific skills sharp, but your personal leadership skills must be sharp at all times. Attend training classes for your industry and attend personal development seminars that hone your ability to lead.
3. Develop a Winner's Mindset
Developing a 'Winners Mindset' is crucial to success as a leader and as an entrepreneur. Whatever you envision is what you will achieve. The most successful believe without doubt they will achieve their goals and the related success. Reaching those goals will require that you start your day early and end the day late. You must have a schedule that you can stick with and you MUST stick with it. Be flexible to business needs without becoming a 'fire chaser'. Be a leader.
Do not hesitate to start this process now! The difference between a business person and a highly successful professional is that the professional practices these three elements with a laser focus and accepts nothing less than success.
After establishing your plan in writing and getting down these three elements of success, talk with the professionals at 6Sigma.us. We are the most experienced and professional partners in the industry. Our programs will help you get 2016 started on the right path. Between our training courses (live and online), our consulting services or the full implementation of our program in your business, we will help you reach the success you desire.
Reach out to us through 6Sigma.us and let's discuss how easy it is to get started.