Get to Know Your Lean Fundamentals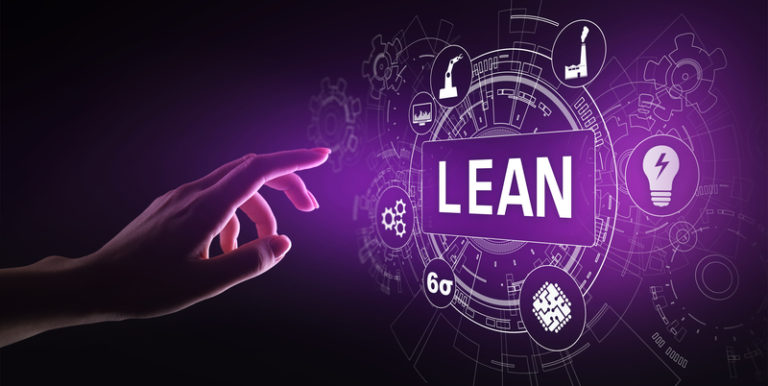 We are well into 2019, and it's time to challenge yourself into making a real impact in your business. 6Sigma.us is offering classes for both beginner or advanced Six Sigma students. 
Today we are throwing focus on Six Sigma's Lean Fundamentals Course with Certification. This is undoubtedly the best around. Remember, "Lean" centers around the flow of value, and value is achieved by two main principles:
Continuous improvement

 

The importance of the customer/client's perspective
The Priceless Knowledge You Will Learn
You will be taught how to use a slew of Lean tools, such as Value Stream Mapping, Kanban, 5s, and Poka Yoke, just to name a few.

 
Gain the skills to outline the metrics which determine the performance in your business in order to attain the largest outcome returns possible.
Gain the skills necessary to utilize Lean methodologies and figures to decrease expenses, reduce cycle times, increase volume, and improve production in Service, Supply Chain, Manufacturing, and Operations.
The ability to recognize how to gather appropriate data to define their processes.
Comprehend the methods needed to effectively apply Lean to transactional and administrative processes.
The chance to talk over particular elements of concern and projects with experienced trainers to begin on an established road for success.
Have an introduction to advanced features of Lean.
…and much more. 
This is a 4-day course which consists of 32 hours; it is an onsite class, and it is held in various locations all over the United States; some classes are held globally. This is a great way to advance your career and knowledge for 2019! For more information on our courses and services, please visit our Six Sigma Class Schedule.