Six Sigma Tools for Painless Changes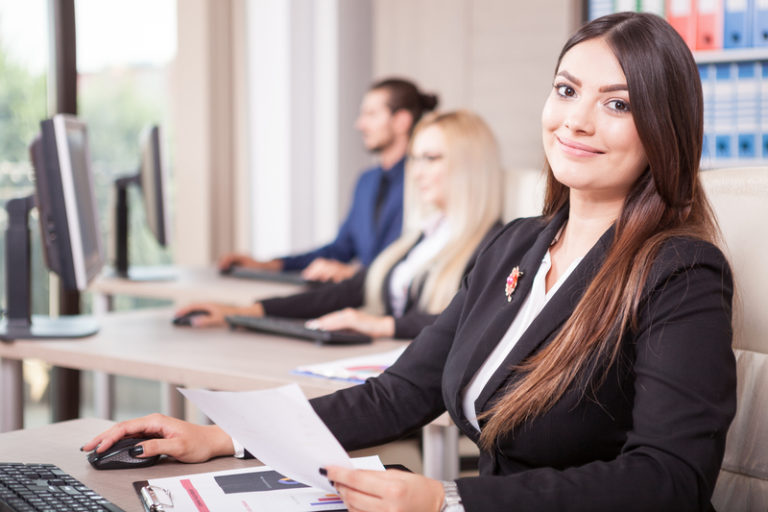 It is imperative that we are open to change in life as well as business. Since the only constant is change, we must be flexible in our mindset. That being said, when we do get stuck in the way we handle our business processes, and change is imminent, we can refer to some great Six Sigma tools that will help drive change for a more successful result.
Value-Stream Mapping: This is a complete mapping of every step, with information that is needed to deliver a product or service from start to finish. Value-Stream Mapping would include everything from ordering the supplies to the delivery, with every step involved with the said product or service. This helps create flow, eliminate waste, and run the process more effectively and efficiently.
Fishbone Diagram or Cause and Effect Diagram: This tool is great for helping a team get to the root cause of a problem. Since it is in our nature to get to the root of a problem or issue, writing down all the potential causes for the issue and then prioritizing them will help in the end at solving the issue. This is an absolutely great tool!
Process Mapping: This involves the actual process or tasks as well as the roles involved and responsibilities. In fact, it involves any information that pertains to the actual steps taken in producing the product or business. The magic of actually creating a map of the process makes you see potential risks involved and other details you might have overlooked. Many have avoided hidden liabilities by the mere action of going through each step of the process while creating the process map.
These are just three examples of Six Sigma tools that help solve recurring problems. With this comes change and an improved way to run our companies and businesses. The main reason businesses fail is because people get set in their ways and don't change. Businesses change over time, but the change is gradual so it is up to us to always be prepared.
For more information on our Lean Six Sigma Green Belt Training & Six Sigma Black Belt Training courses or services, please visit 6sigma.us.