Why Root Cause Analysis is so Important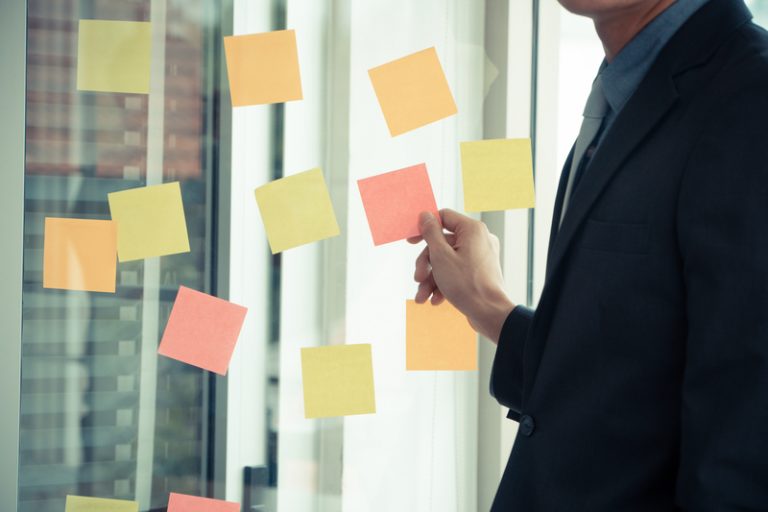 Root Cause Analysis (RCA) is one of the most important tasks in the world of Six Sigma, because if you don't stop the issue at its core, that issue or problem will keep happening over and over again.
The goal of Root Cause Analysis is to identify the cause of the problem. Once you identify the cause, you can start the process of elimination of the cause, thus rectifying the problem once and for all.
Tools Used In Root Cause Analysis 
Brainstorming: This is a great tool when you need a range of options, as input from the entire team is recommended. Creating a safe space for others on the team to participate will also foster high morale among team members. Brainstorming also is a timesaver as your idea list will grow quite quickly with the entire team's participation.
Fishbone Diagram: This is a phenomenal tool for finding the root causes of an effect. With the Fishbone Diagram, you can break down causes and their effects and see it visually and clearly. It is a way to study problems after you have broken them down into little pieces by symptoms.
5 Whys: This tool is usually used in the Analyze Phase of the DMAIC template. The tool is very simplistic in the way it is used. Basically you keep asking why until you are satisfied with the answer.This tool is very interactive and creative, to say the least, but the data has to be there for it to work.
The reason these simple tools work is because the data is there to back it up. Nothing is left up to chance. With continuous improvement being constantly monitored, data should always be at your fingertips.
For more information on our Lean Six Sigma courses and services, please visit 6sigma.us.