Lean Six Sigma Labor Day Roundup for 2020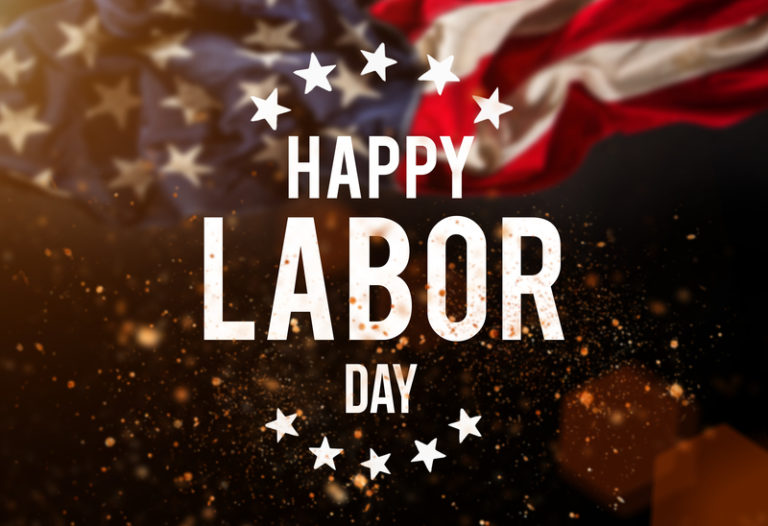 This year has been a challenging one to say the least. The year 2020 brought us many changes and obstacles to overcome. In the name of Six Sigma, we were ready to provide a solution or at the very least a suggestion that would put you in the right direction towards a permanent solution. COVID-19 has put many of us on lockdown. So what do we do with all this extra time? 
We provided suggestions: In March, we offered tips on how you could pivot your business so that you could still function remotely: Six Sigma Can Help Pivot Your Business
Another great tool we suggested was the 5 Whys Tool, which we illustrated in an April post to fix a recurring problem you might be having as well as utilizing the time in quarantine as a precautionary measure in fighting COVID-19: 5 Whys: Quarantine and the Value of Six Sigma Tools
In June, we brought up the Lean Six Sigma 5s Tool as a great way to start re-organizing. How often had many of us wanted to re-organize but didn't have the time? Now with lockdown, it was a perfect time for this perfect tool to declutter and reorganize our workspace. For those who practice feng shui, this is Lean Six Sigma's answer to a feng shui tool: 5S: The Perfect Tool to Organize at Work and at Home
For more information on our Lean Six Sigma courses and services, please check out our schedule.