Insurance: The Perfect Opportunity For Six Sigma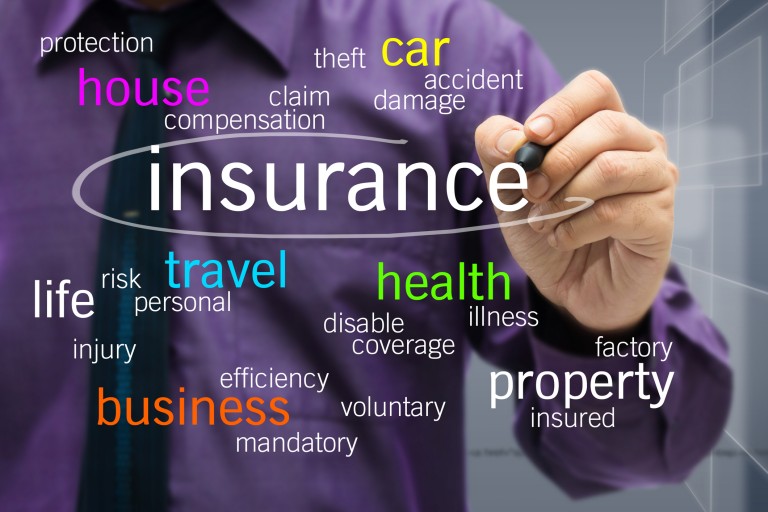 Improving Quality in the Insurance Industry
How many times have you had a negative experience with the insurance industry? From a phone call with customer service, to dealing with underwriters, to having a confusing and pressured experience with an agent, the industry can be frustrating. Insurance is a product that plays a crucial part of our daily lives. We are legally obligated to have certain types of insurance, such as health, auto and homeowner's. The other types of insurance, such as life and certain types of property insurance are optional, but recommended. And of course, the industry is expanding into financial services, focusing on the use of fixed and variable products for building wealth. The scope of the industry and the work processes involved are the prime environment for implementing Six Sigma programs.
The Perfect Environment
If you look at the industry, the processes are a combination of manufacturing and customer service. The manufacturing process is simply that every policy is 'built' on a certain set of predictable factors and risk. So, based upon decades of predictable data, the industry knows the cost and risk of insuring property and specific situations for us. So, from the time an application is taken, to the underwriting process,  through putting a policy into force, specific procedures are used. At each step of the process, there are opportunities for errors. Any error in the process can result in costly situations of the insurance carrier and catastrophic damages for the insured. So, by implementing Six Sigma programs, the industry can significantly reduce their risk and improve situations for the insured. Throughout the process, these improvements will also impact the customer service aspect of the industry. As as example, an insurance carrier or brokerage firm can average a 96.86 quality rate that will lead to failures of 130 times more than the Six Sigma standard of 99.97. Currently, a failure rate of that magnitude is estimated to be on the lower side in the industry. Those failure rates can be catastrophic for both the industry and insured. The importance of accuracy in this industry is crucial.
The Perfect Solution
Considering the potential impact of Six Sigma on the insurance industry, having the right partner in implementing a Six Sigma program is crucial. 6Sigma.us is the right partner to provide training, implementation, consulting or oversight to a vibrant Six Sigma program in your insurance business. Reach out today to discover just exactly how we can make a difference for your business.