Practicing Due Diligence: Checking In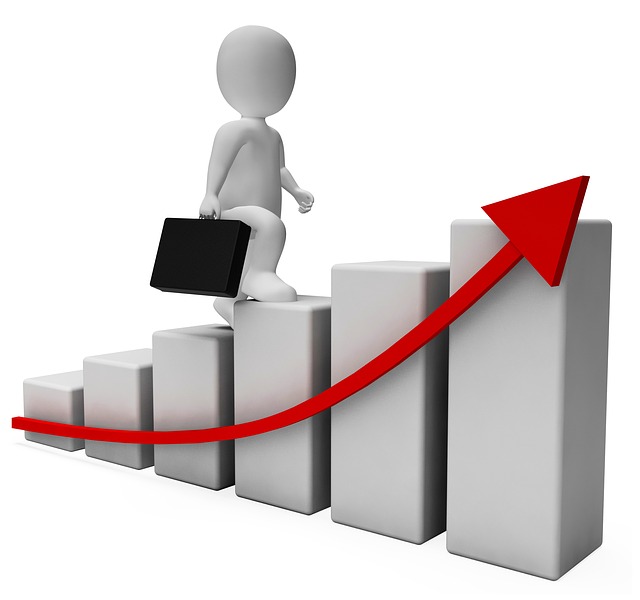 Whenever you work on a project, apply for a new career, or order something online, you like to check its status. How far along your project has come, when your next interview will be, and where your package is, are all questions you ask when checking the progress. Six Sigma is no different. When you enroll in a Six Sigma certification or training course, it's important to check your progress throughout the program. This helps ensure many things, such as your understanding of the content and assessing your current skillset. In this article, we will address the next addition in our 'Practicing Due Diligence' series; Checking In.
Importance Behind Checking In
For most business processes, your organization will require regular progress reports. They want to know how efficient each process is, if there are any errors occurring and if they require any improvements. Why should your studies be any different? For most professionals, deciding to enroll in a Six Sigma training course requires a large devotion of time and effort away from other areas in your life. Some may have to partake in evening courses at a local college, others will complete course material online, while some may need to take time off from work to focus on the course's content. Regardless of your situation, it's important to assess your progress and see how you're handling the new content.
Six Sigma certification is designed to help improve your understanding of business process improvements and to further advance your career. If you are having difficulty grasping the course's material, your certification will not be as helpful as it should be. This is where checking in comes into play.
Learn More About Six Sigma Certification Online Training Program
How Do I Check-In?
Like any project, you will outline specific times for status reports. These reports may measure the progress made and what areas require more attention. For your Six Sigma training courses, we recommend adopting a similar strategy. First, you must know the duration of the course. Each certification level requires different time commitments. This can range between a few days and multiple weeks. Once you know this, pinpoint a handful of times throughout the course to assess these three questions. First, how well do you understand the current material? Second, how well can you recall past material and use it for your current situation? Third, is there anything you do not understand fully? At each check-in you make, take the time to answer each question thoroughly. Sometimes, the answer may not be as simple as you think and may require more assessment.
After you have made your check-in, you must analyze your answers. This will do a few things for you. First, it will give you a clear image of your understanding of the Six Sigma methodologies. Second, it will pinpoint exactly where you might be struggling. Third, it will increase your confidence during the course. If you find that you are not understanding the material and need assistance, reach out to your practitioner for help. Most practitioners are willing to provide extra assistance when you need it. This may come in the form of one-on-one help or another form of specialized training.