Life After Master Black Belt (MBB)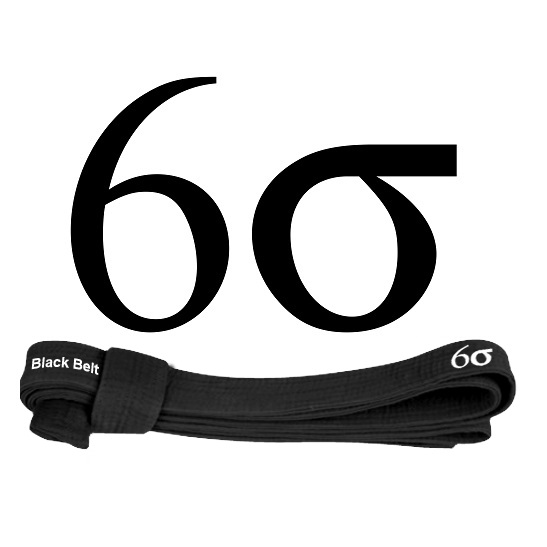 For many Six Sigma professionals, the ultimate goal is to become a Master Black Belt (MBB). This certification is the top-ranking Belt one can achieve while following the methodology. However, you do not simply become a MBB overnight. Most professionals spend years in a technical role before engaging in the appropriate training. Likewise, the correct MBB training and certification course require weeks of participation and experience. However, once you do become a Master Black Belt, you achieve a goal most others dream of. Yet, what is next for your professional career after achieving Master Black Belt? Here are a few things you can do with your newfound certification.
Working on Better Projects
As a Master Black Belt, you will oversee almost all projects. You will report directly to executive management and stakeholders, when necessary. However, your role as a MBB is directly dependent on the project at hand. Sometimes, such qualification is not needed. In this case, you will work as a lower Belt or assist others in project operations. Yet, in other more dynamic and complex projects, your skill set is in high demand. Because these projects can vary in their availability, your role as a MBB might fluctuate. Keep in mind, though, that your qualifications alone will put you above other Six Sigma professionals. This means leading higher profile projects, more often!
Providing MBB and Other Training
Another way Master Black Belts spend their time after certification is by offering training to others. Because of your high certification, you can offer training to all levels of Six Sigma professionals. Whether you chose to offer private training one-on-one or work for your organization as a trainer, the options are endless. Many professionals find this opportunity as a great way to gain greater leadership experience. Since Six Sigma focuses on improving processes and reducing variation, you will lead your peers towards greater efficiencies and smoother operations.
Perfect Your Skillset 
While not strictly limited to MBB's, another option is to seek training for weaker skills. Do you want to improve your understanding of advanced SPC methods? Do you need to review non-parametric analysis? At this stage in your Six Sigma career, you have covered countless topics over hundreds of hours. Sometimes, information can get mixed up or misplaced. Take this opportunity to refine your skills that you might struggle with. Of course, it doesn't hurt to review material you already perfect.
Become a Master Black Belt Consultant
Finally, many MBB's who have outgrown their corporate molds become independent contractors, working for themselves. While your organization may not be able to offer you the next challenging project or role, you shouldn't remain stationary. Become your own employer and offer your technical skills as a service to other organization. Many Belts wander down this route, even as early as Green Belt certification. However, with the level of training and experience you have, you will be a step above other Six Sigma contractors.